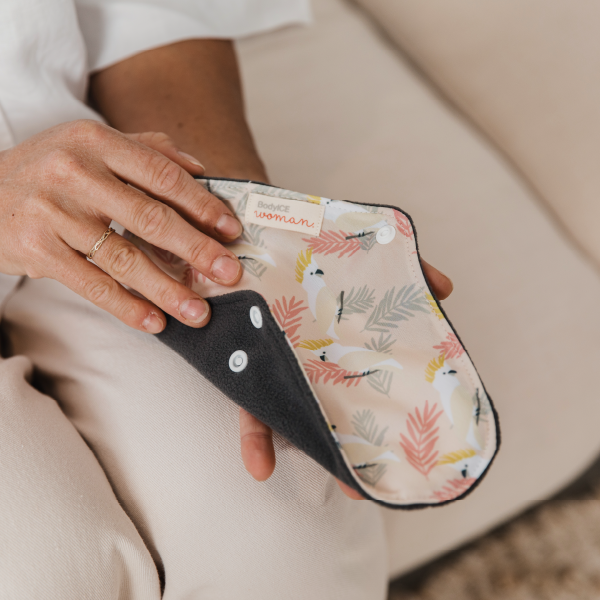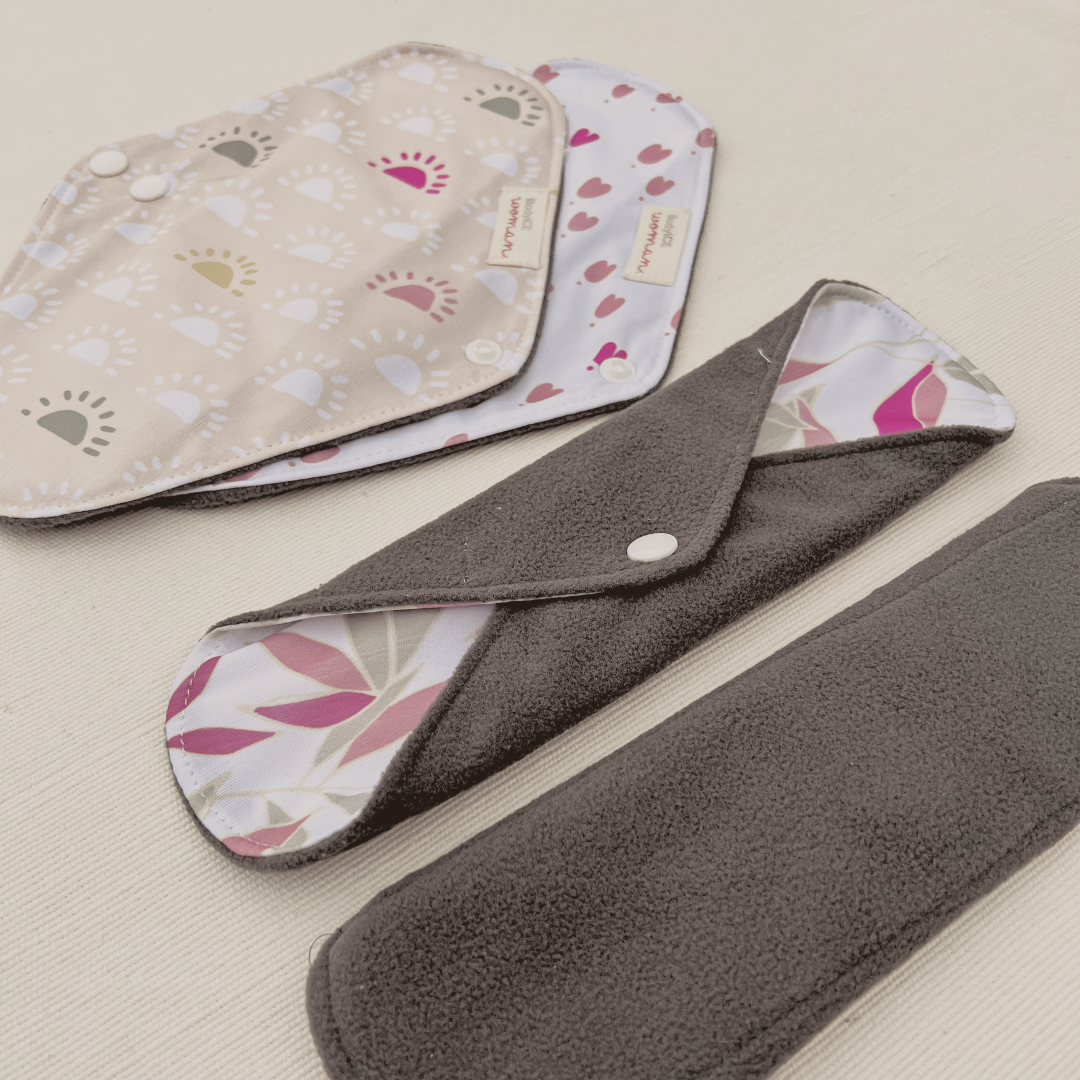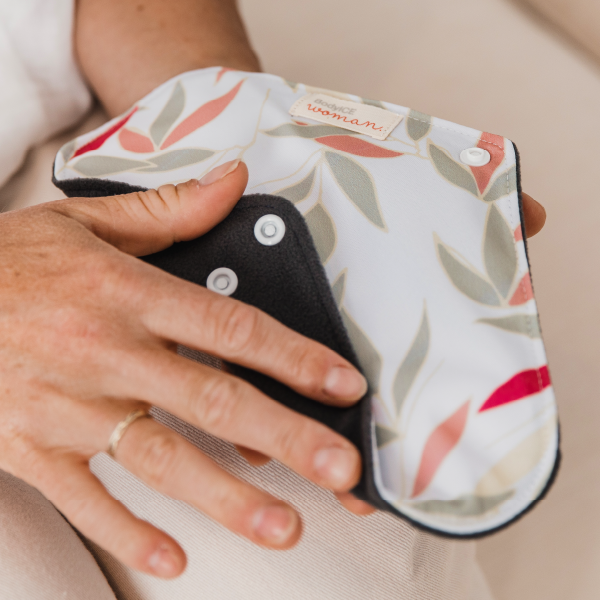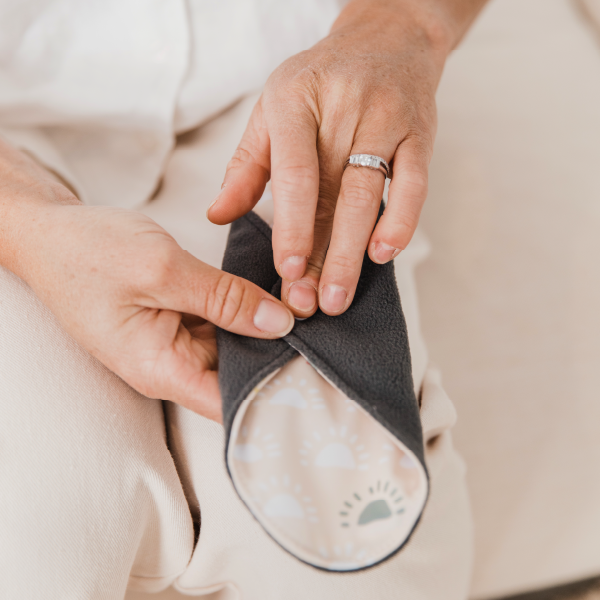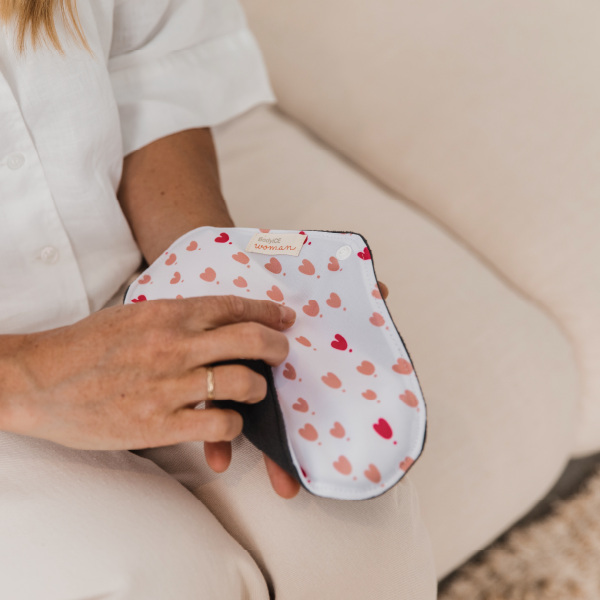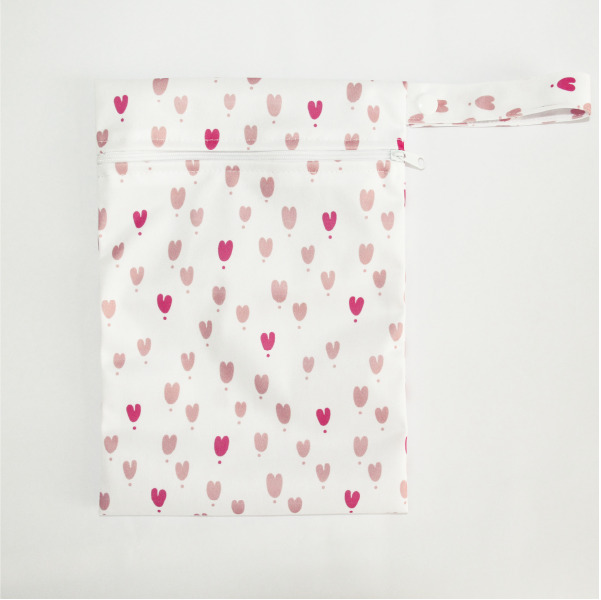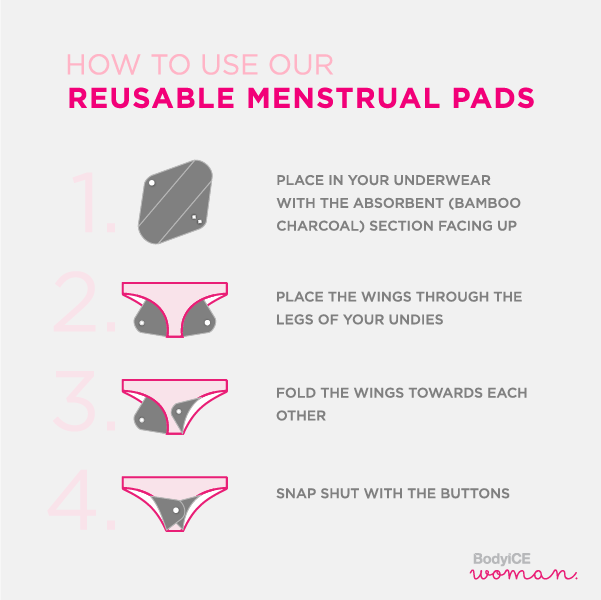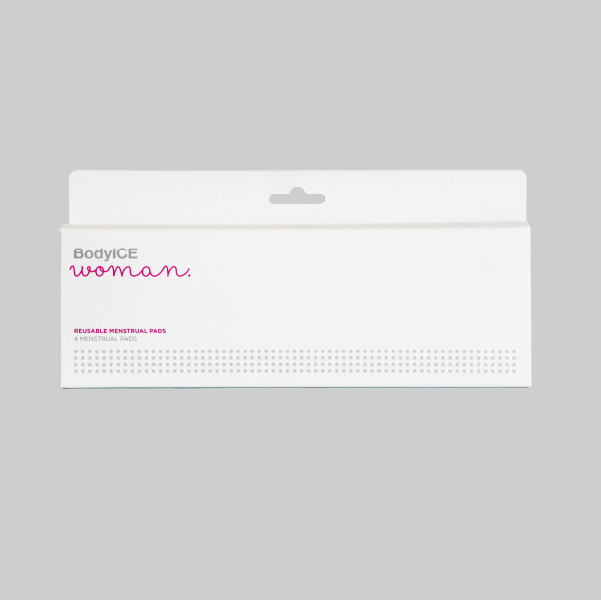 Reusable Menstrual Pads (4 Pack)
---
You'll never use disposable pads again

Protected, confident and comfortable is how we want you to feel. Period.

Our BodyICE Woman bamboo charcoal menstrual pads are a fantastic alternative to traditional disposable pads. Made from soft bamboo charcoal fleece and recycled PUL waterproof fabric means no leaks and no disposable waste. 

These reusable pads are comfortable and easy to use, with a soft and absorbent bamboo charcoal layer that helps to prevent odours and keeps you feeling fresh throughout the day.

They are also machine washable, making them a cost-effective and sustainable choice for women wanting to reduce their carbon footprint.

Suitable for light to heavy bleeding, postpartum bleeding and incontinence. 

Size of pad: 25cm L x 18cm W ( 8cm wide when secured).
Made with eco-friendly materials that are gentle on the skin.
Soft and absorbent bamboo charcoal layer helps prevent odours and keeps you feeling fresh.
Machine washable and easy to clean.
Reusable design saves money and reduces waste.
Comfortable and easy to use; great for women of all ages.
4 x Bamboo Charcoal Menstrual Pads
Mini wet bag for storage on the go.
To ensure that your menstrual pad remains hygienic, it's recommended to change them every four or five hours during wear time.
After use rinse under running water or in the shower until the water runs clear.
Machine wash in a cool or warm wash cycle. High temperatures can damage the fabric.
Allowing the pads to air dry is best; however, if necessary you may use your tumble dryer on a low heat setting.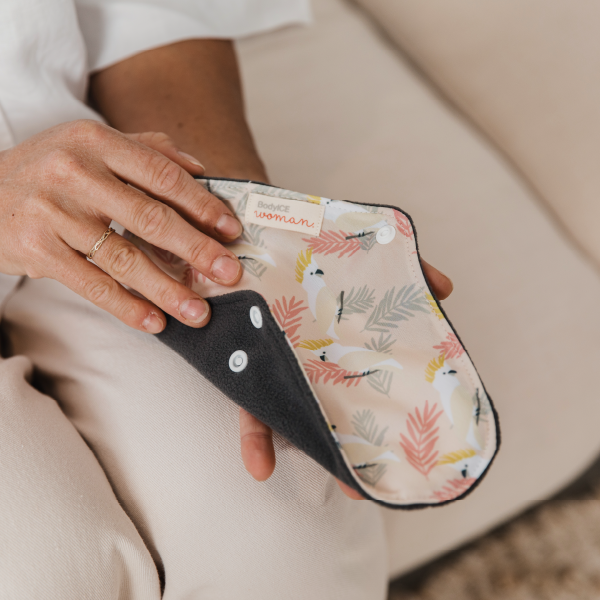 This product has no reviews yet.