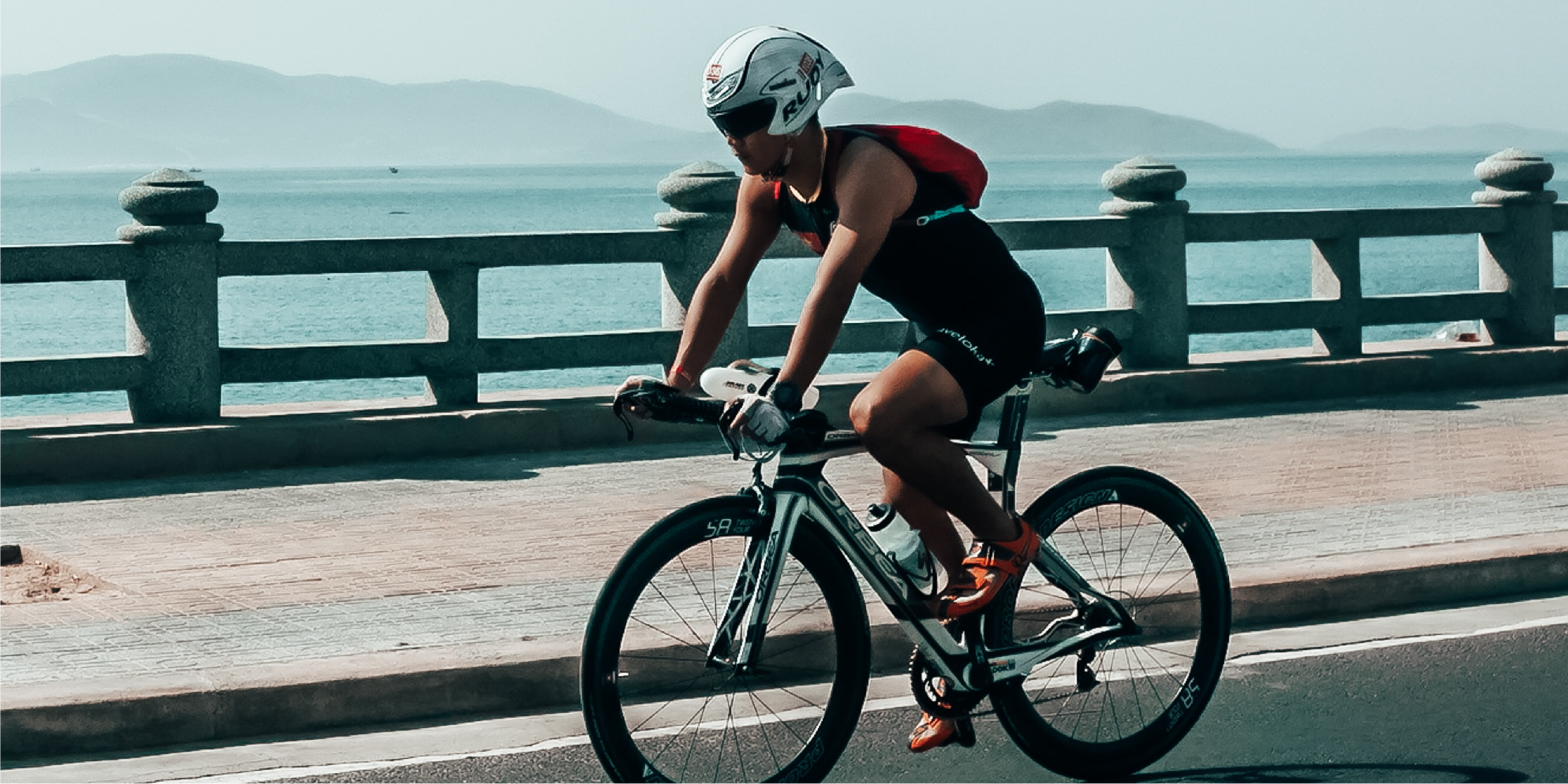 BodyICE Recovery
6 Ways to Accelerate Your Triathlon Training Progress
What Is A Triathlon? Triathlons are multi-sport events that consist of swimming, cycling and running. The distances of each discipline vary, but the standard Olympic distance includes a 1.5km swim,...
BodyICE Recovery
Top Recovery Tips With Ninja Warrior Zak Stolz
Ninja Warrior training is not for the faint hearted, it takes incredible physical and mental stamina to reach the dizziness heights of success in the sport. Australian Ninja Warrior legend Zak Stol...
BodyICE Recovery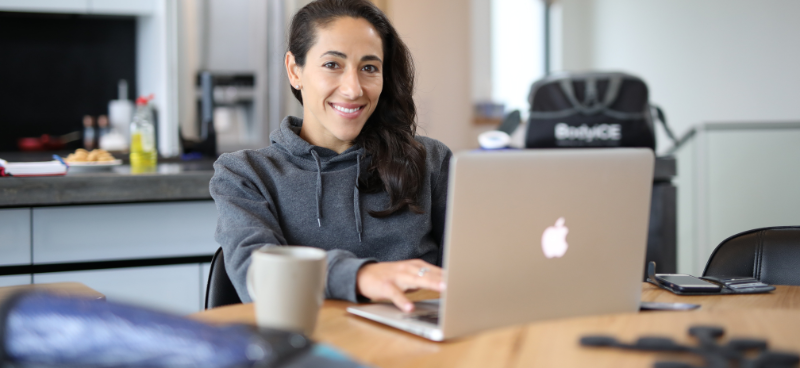 BodyICE Kids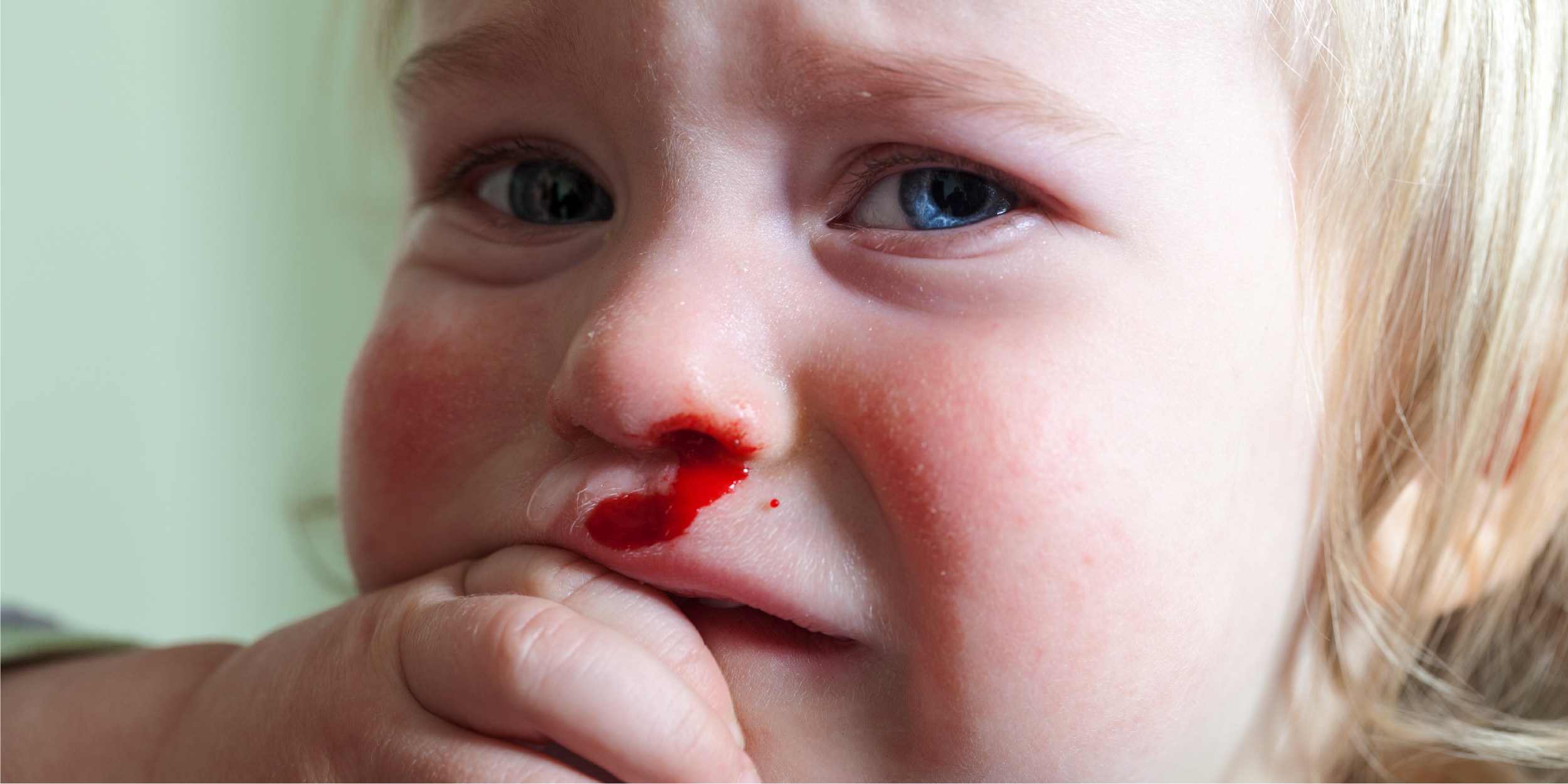 How to treat a blood nose in your toddler
Nosebleeds in toddlers can be very messy, and sometimes scary and can be caused by an array of things, such as little fingers picking noses, blowing too hard or from knocks and bumps during playtim...
BodyICE Woman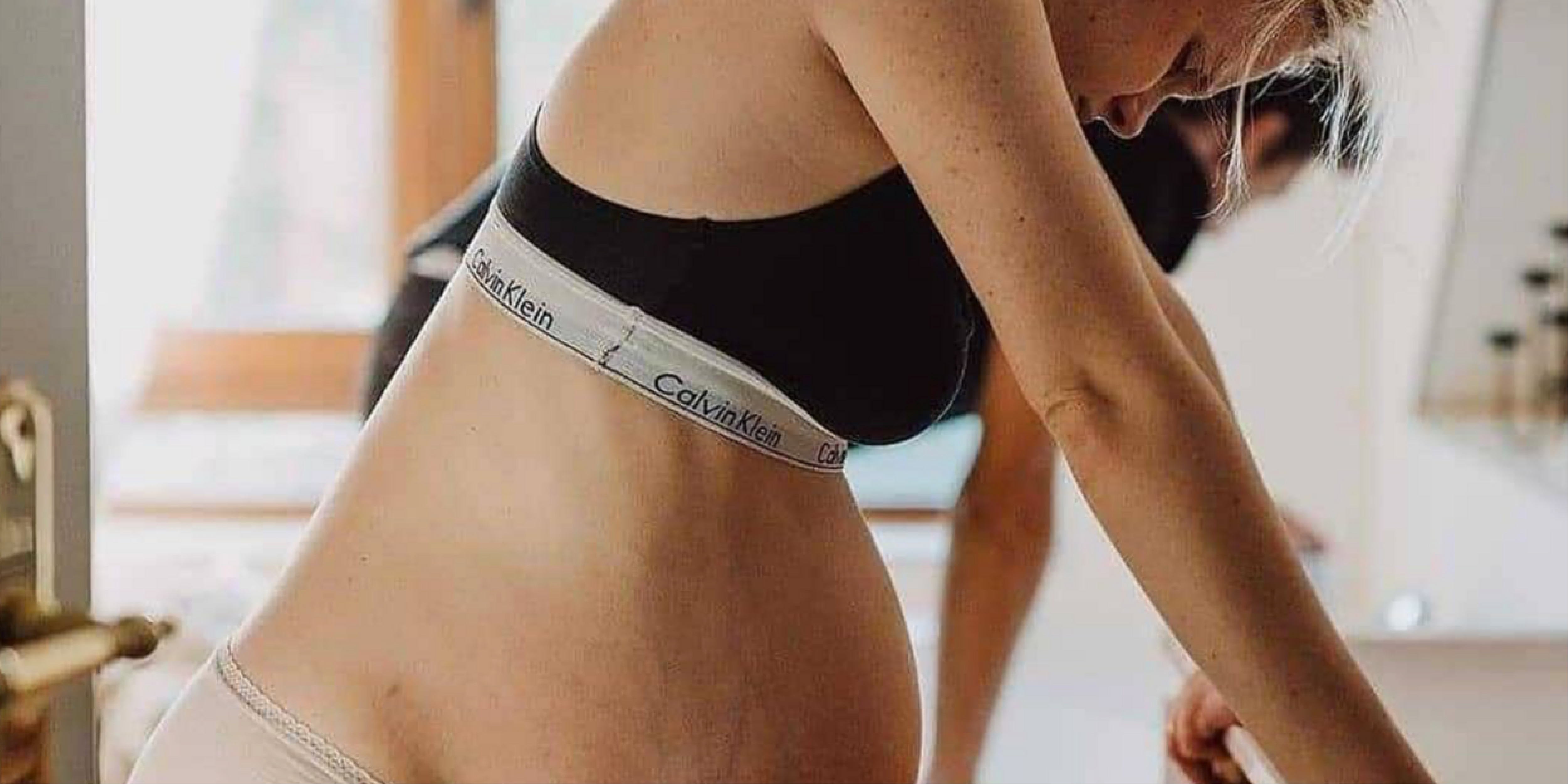 BodyICE Kids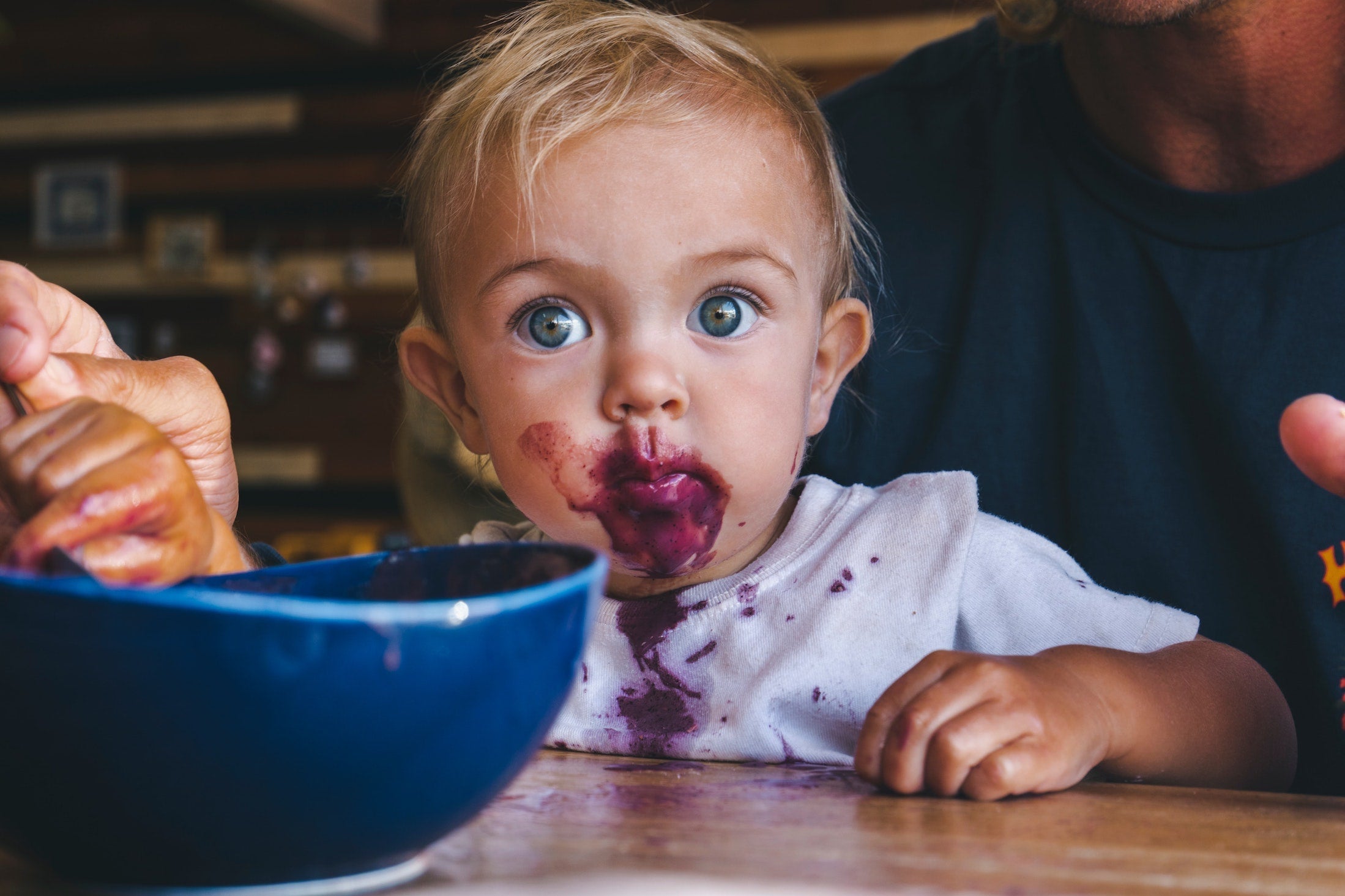 Simple summer ideas that you can make in 5 minutes or less to help fuel little bodies with fresh, healthy and delicious nutrients. 
BodyICE Woman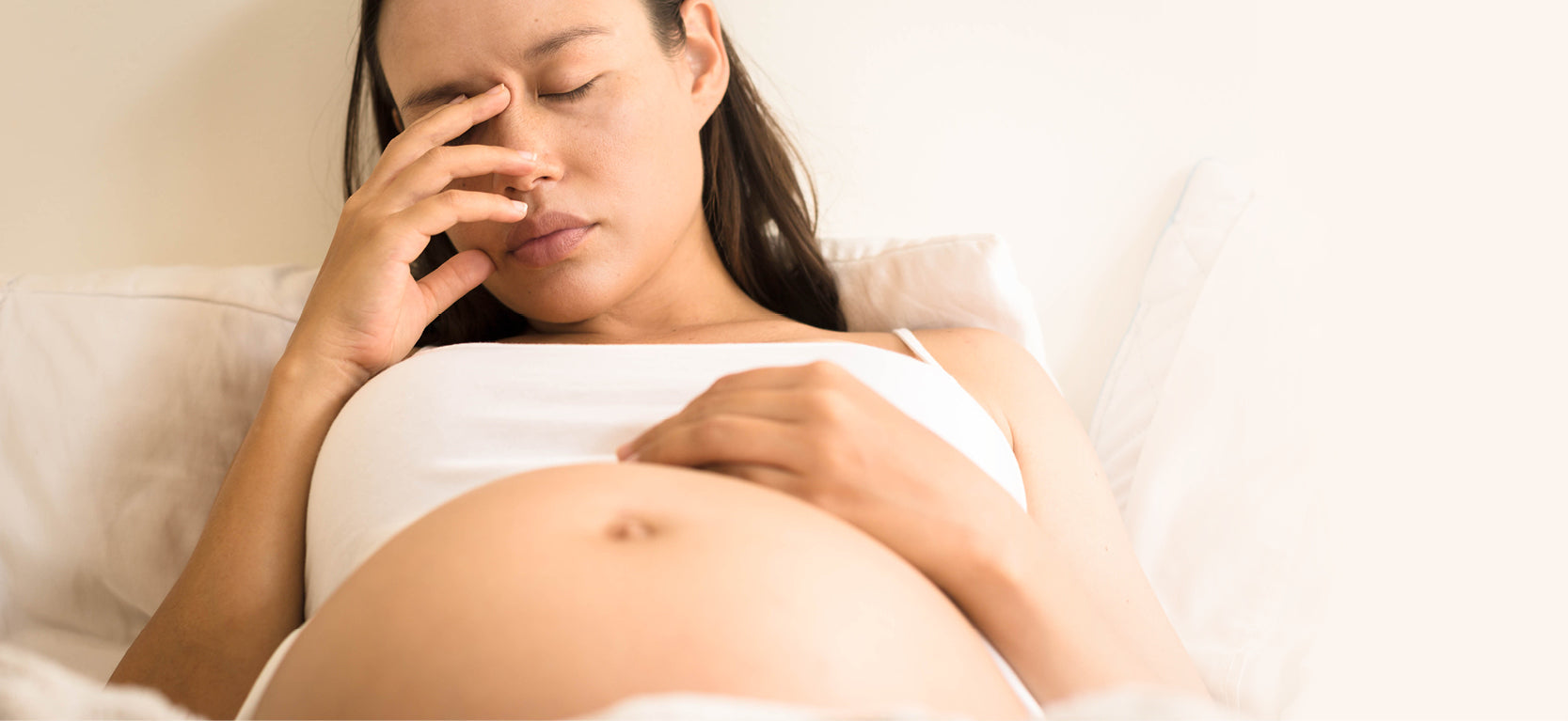 BodyICE Woman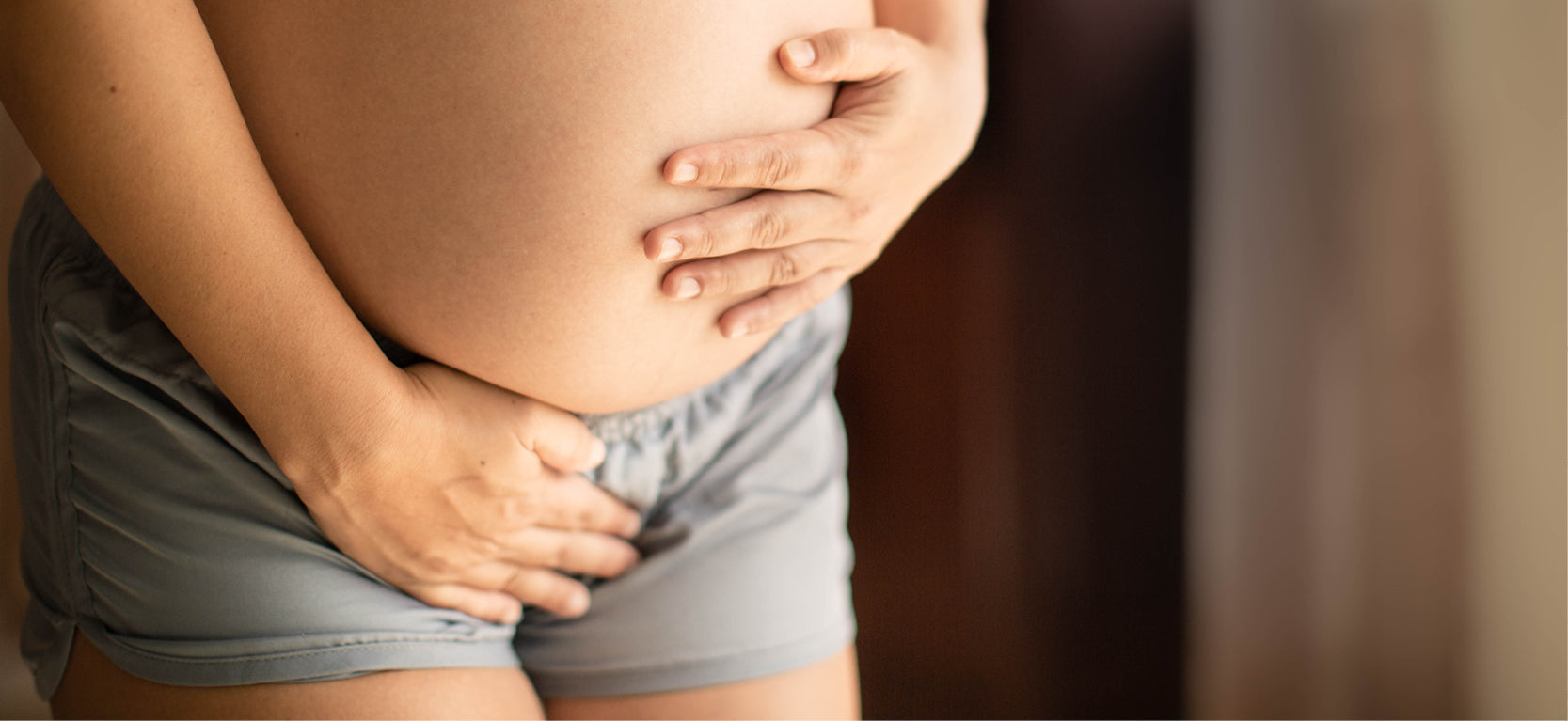 Round Ligament Pain During Pregnancy
During pregnancy your hormones cause your ligaments to become loose and relaxed. As your uterus grows, it can tug on these ligaments and stretch them causing spasms. 
BodyICE Woman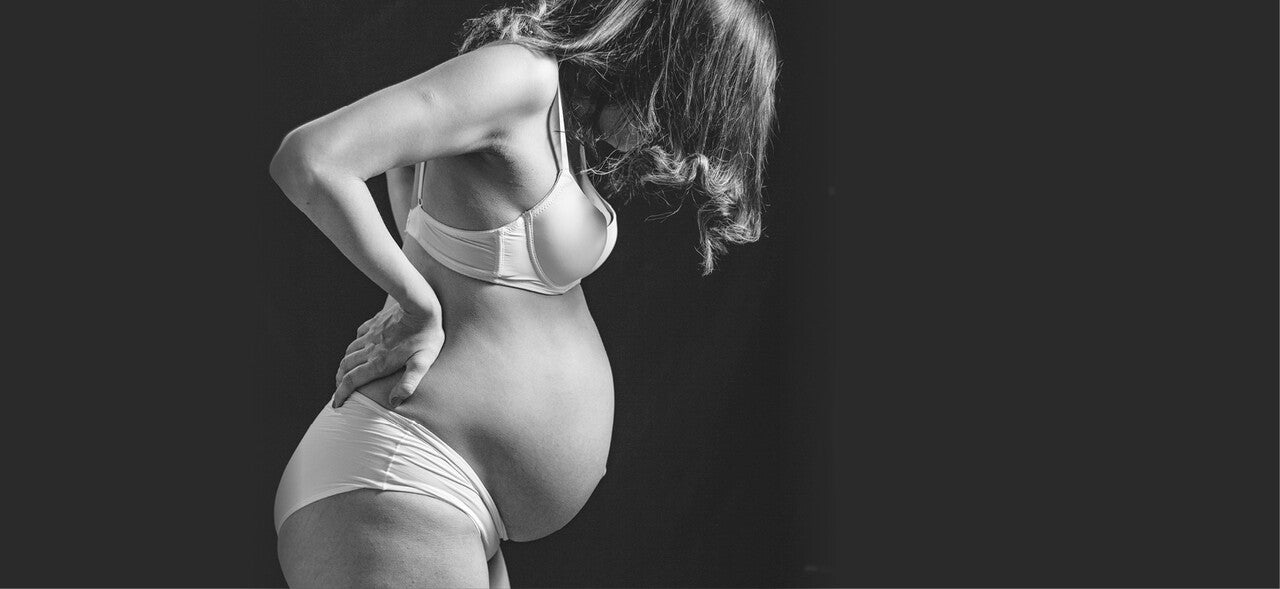 As your due date creeps up, you might be wondering how you can help to get the process started and avoid an induction of labour. There are some natural methods that you can try to help you bring on...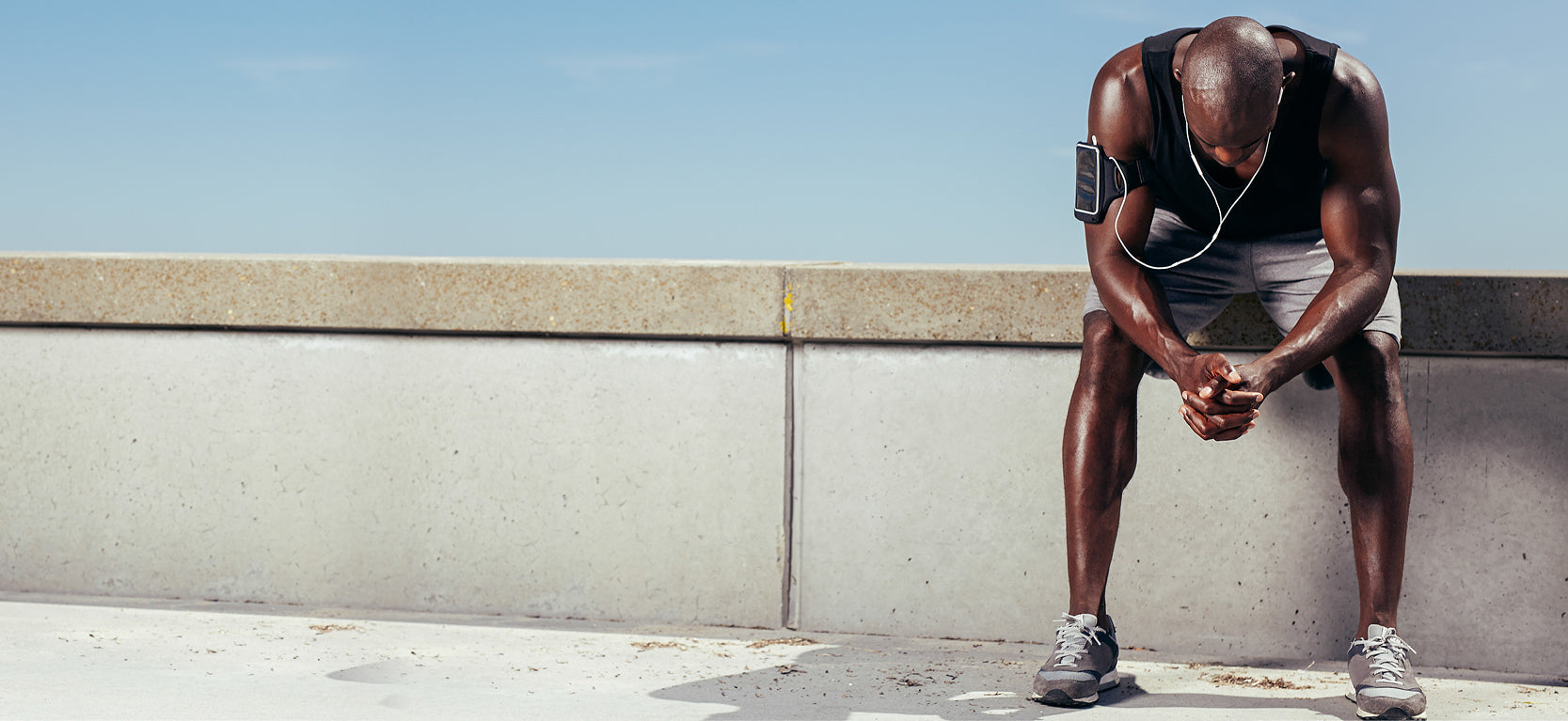 Recover Better & Faster: Top Injury Recovery Tips
Did you know there are scientifically proven techniques that you can utilise to aid sports and athletic recovery? If you are sick of being sore following your training/sport/competition/show  then ...
BodyICE Recovery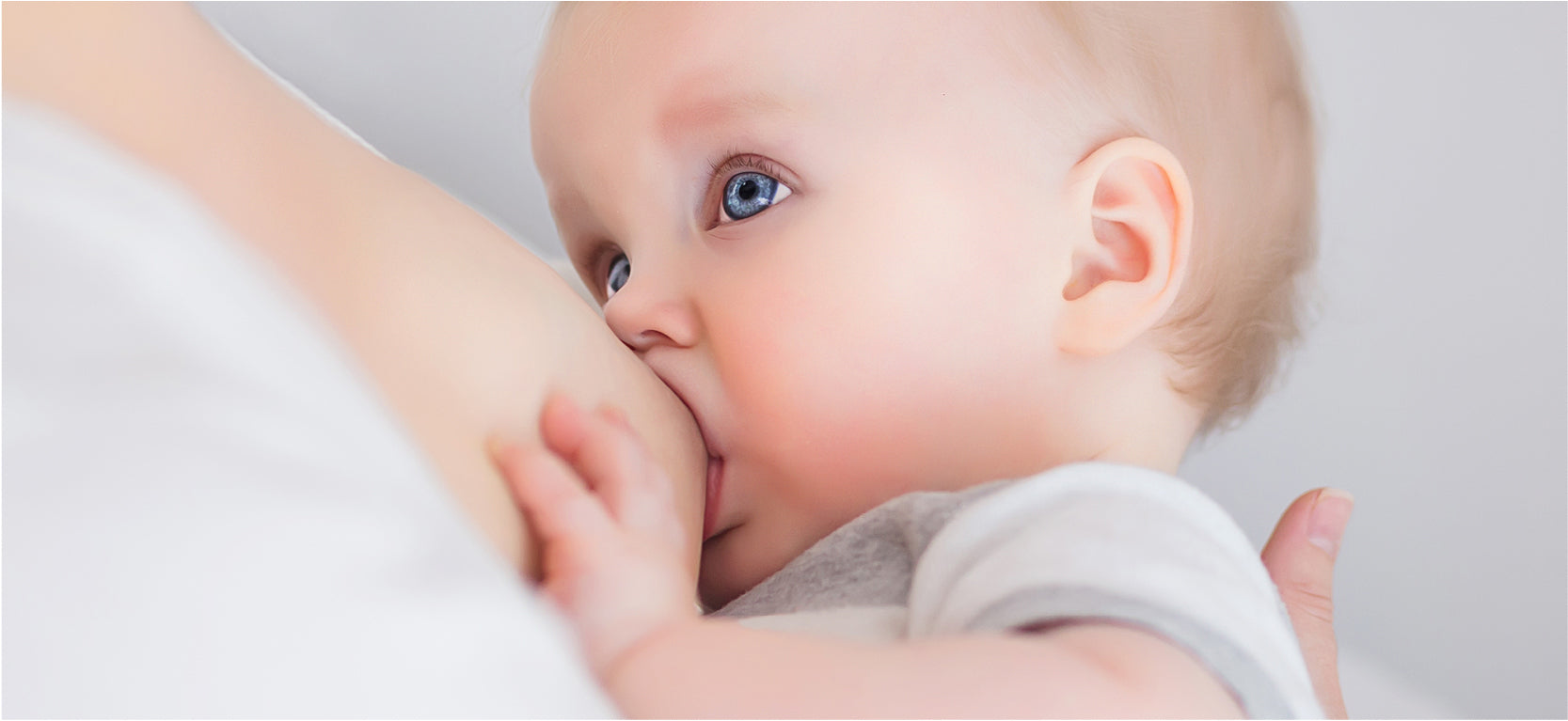 If you are planning to breastfeed your baby, every mama will experience a different breastfeeding journey and have ups and downs - gaining knowledge around breastfeeding, knowing what can help when...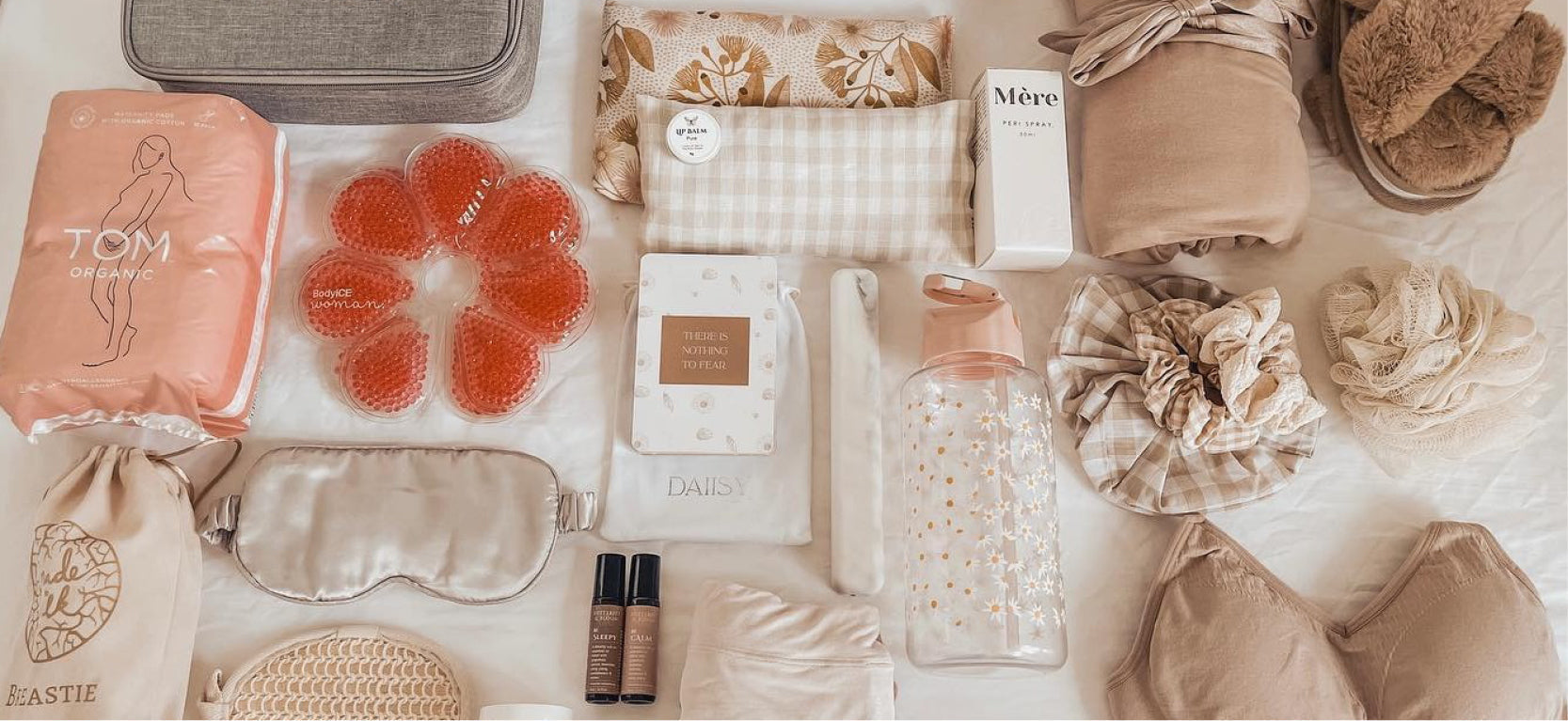 BodyICE Woman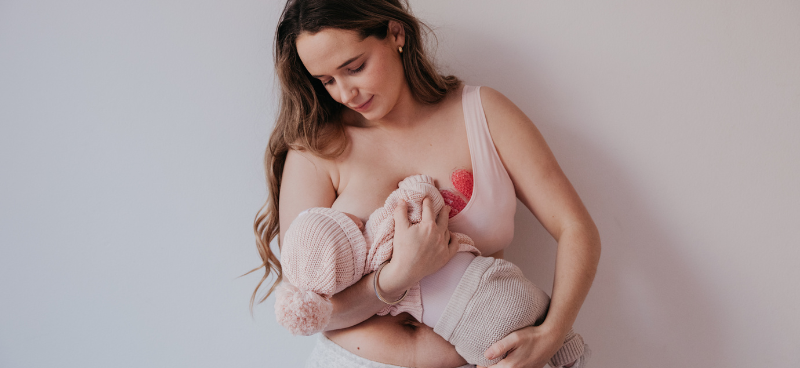 The Fourth Trimester Preparation
The fourth trimester is the first magical (and intense!) 3 months of your baby's life, where you get to know them as they transition to the outside world and your body changes and heals as you beco...
BodyICE Kids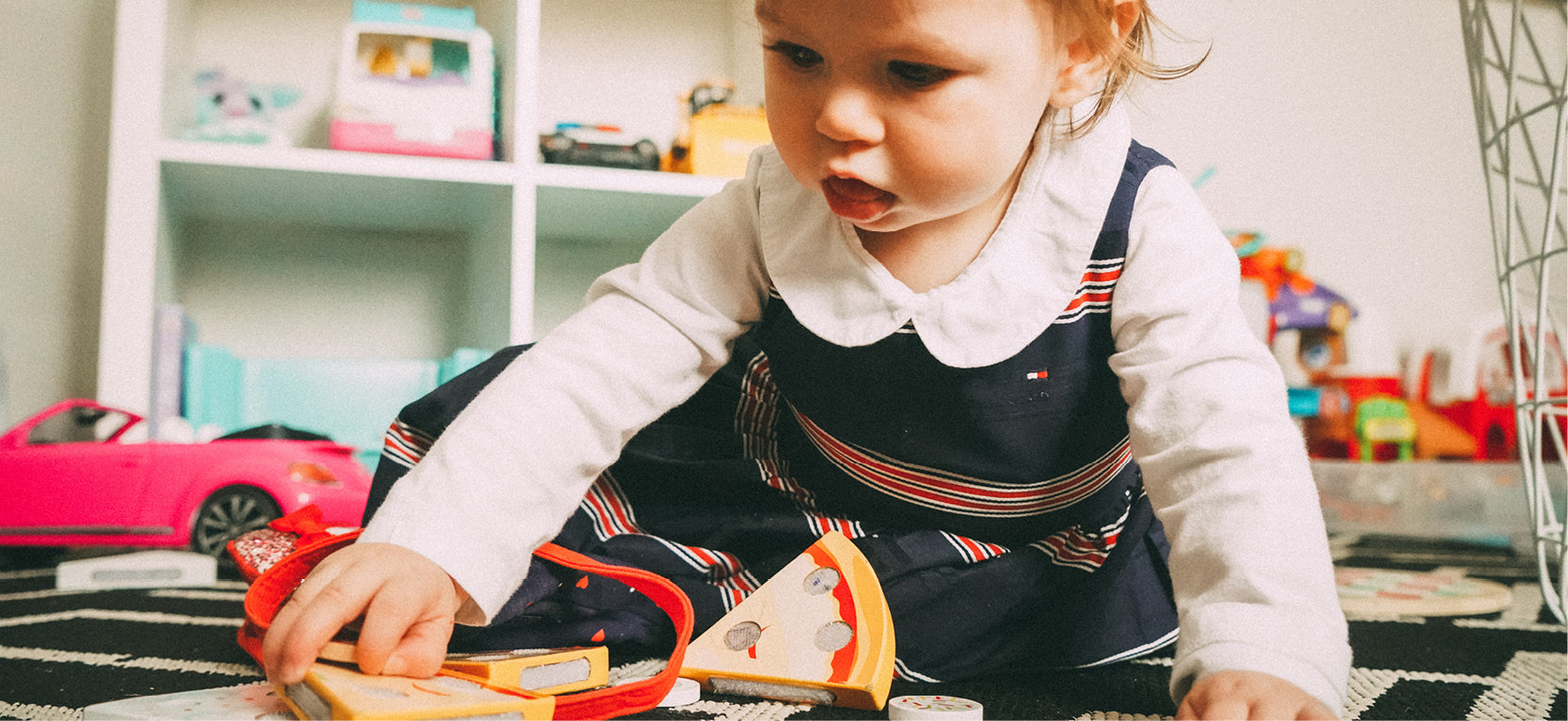 Putting bub into day care for the first time can be a daunting time for new parents. Mum to 2 year old Theo, Cara shares her story and advice for other mums on the cusp of day care preparation (we ...
BodyICE Recovery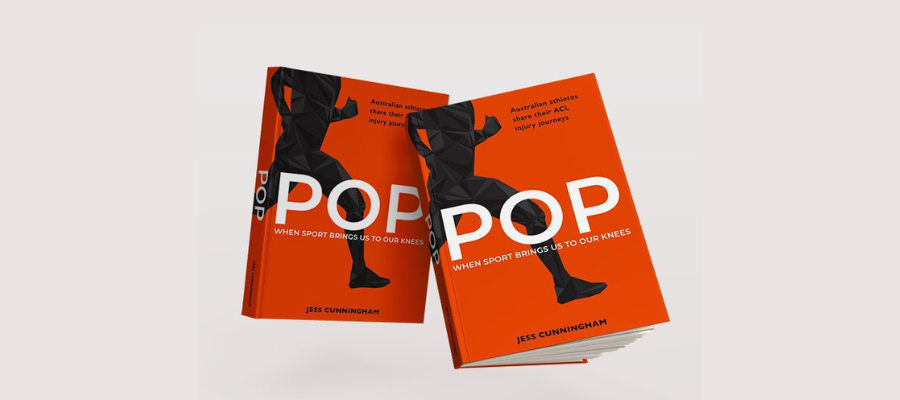 BodyICE Woman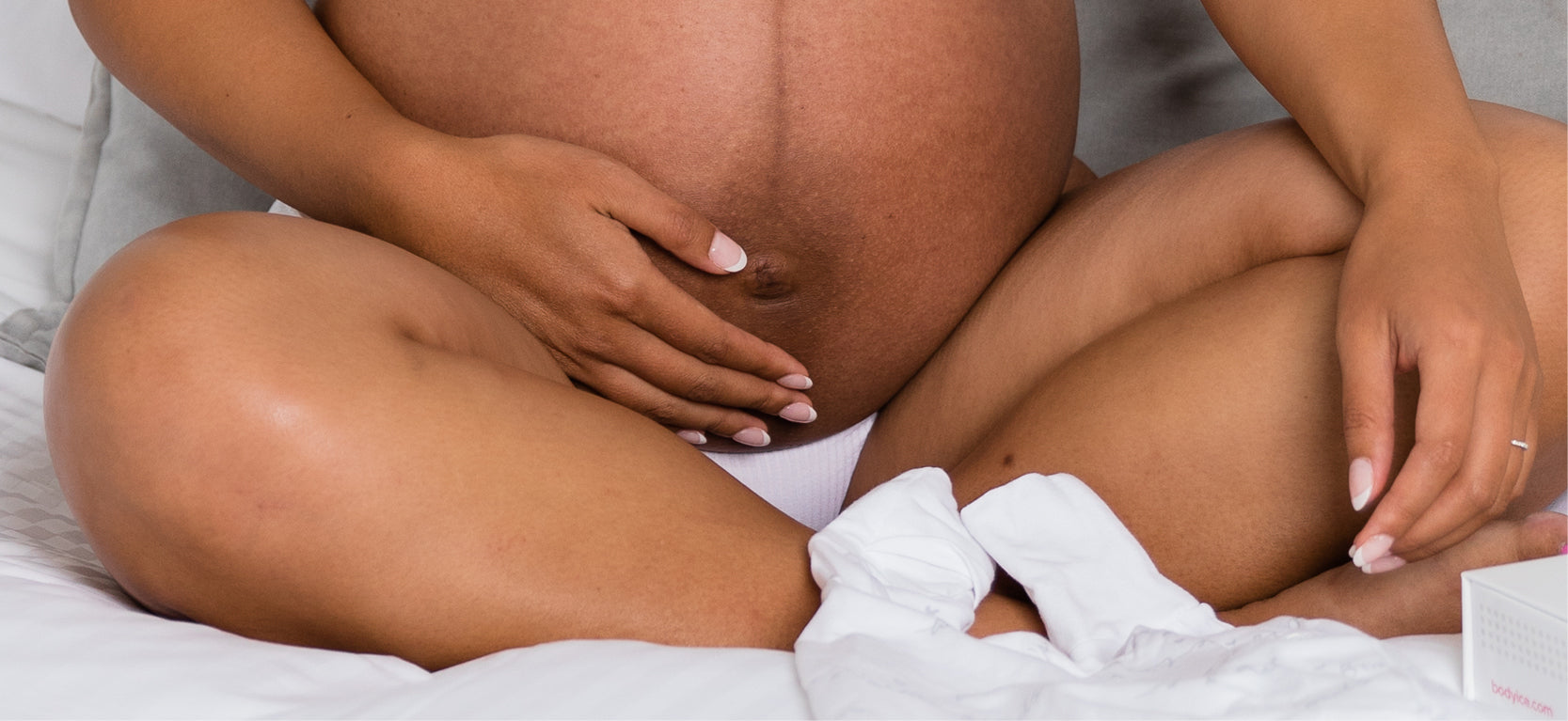 BodyICE Kids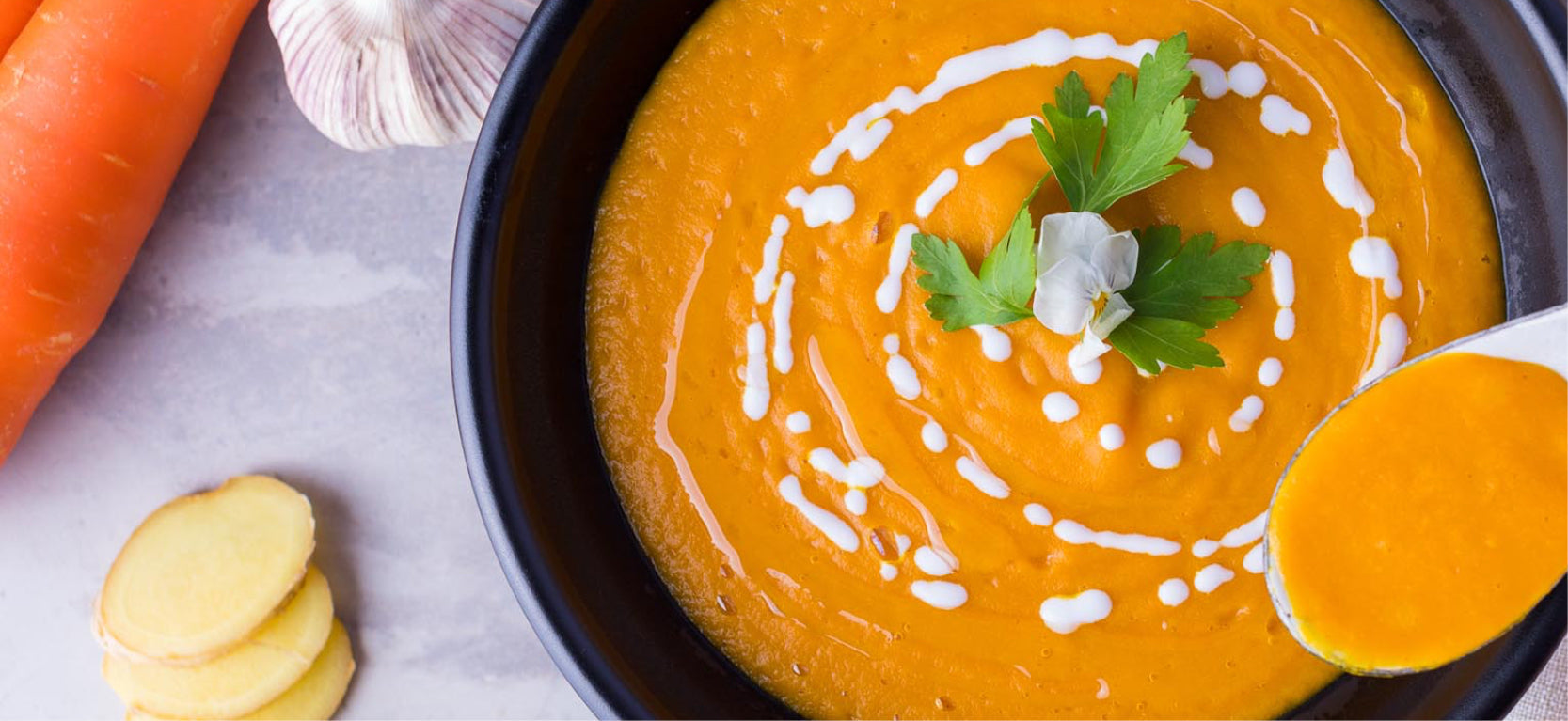 Best Immunity Boosters For Kids
Although we can't prevent kids from picking up snotty nosed germs (they literally put EVERYTHING in their mouths at the moment!), we can help support them nutritionally as they get through the wint...