Dr Christopher Jones is an experienced osteopath who has worked with the Australian Athletics Team and has treated numerous World and Olympic Champion Athletes during his career. 
He has seen firsthand the importance of injury prevention and management for his patients. He shares with us his top tips for injury prevention, especially for runners and athletes.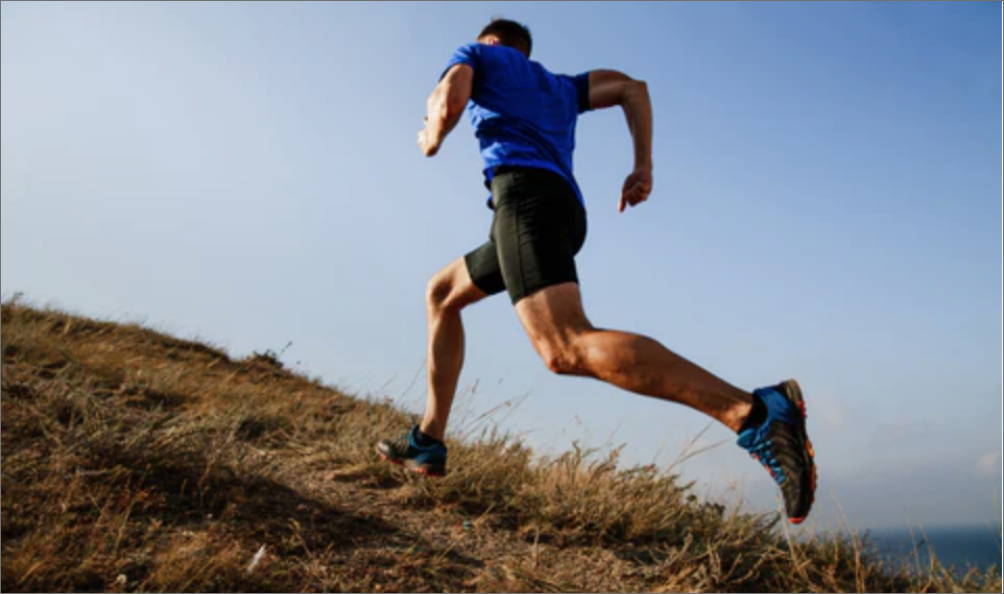 If you're an active person who has been frustrated by injuries in the past, you're not alone. One study of national level athletes found 61% had experienced an injury in the previous 12 months. Another study found 76% of athletes suffered an injury in the previous year. Suffice to say, injuries are common.
The main injuries that were reported were stress fractures (20.5%), hamstring muscle injuries (14.2%), and knee overuse injuries (12.6%).