WHAT IS THE FOURTH TRIMESTER?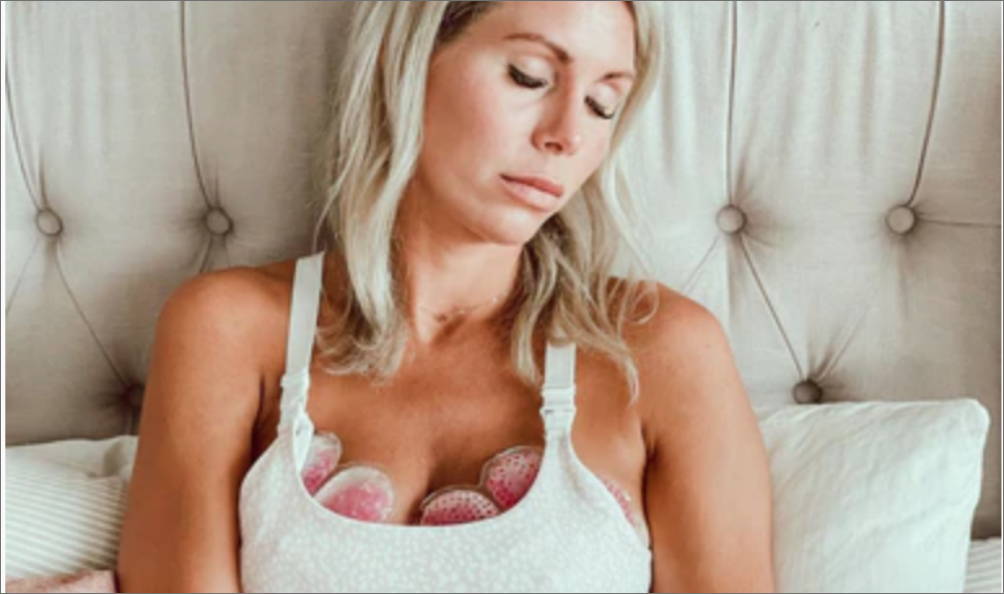 The fourth trimester is the first magical (and intense!) 3 months of your baby's life, where you get to know them as they transition to the outside world and your body changes and heals as you become a mama. 
You will have memorable and special moments in the fourth trimester, but the first 12 weeks with your baby can be the most challenging no matter what number baby it is for you. Your baby has a lot of adjusting to do in these first few months, so being aware of how you can mimic the warm safe environment of the womb, will be one way to help this transition for your little one. 
You also have a life changing adjustment to navigate as a new mother - both your body and mind go through a significant transition after giving birth and it's important to honour those changes within yourself.