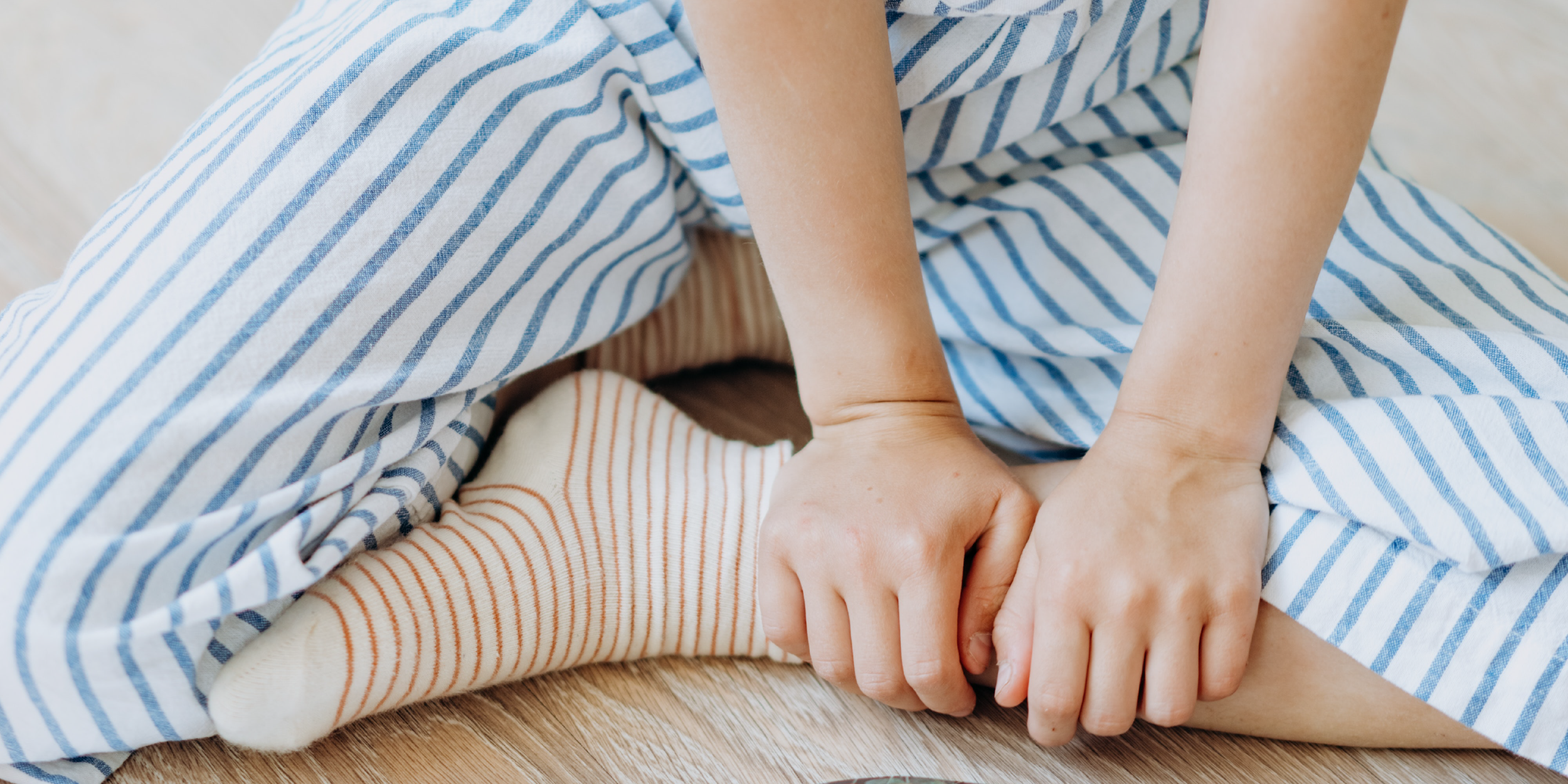 BodyICE Kids
Relieving Growing Pains in Kids
Understanding and Treating Kids Leg Pains As parents, we often witness our children experiencing discomfort and pain, particularly during their growth spurts. These episodes of leg pain, commonly ...
BodyICE Kids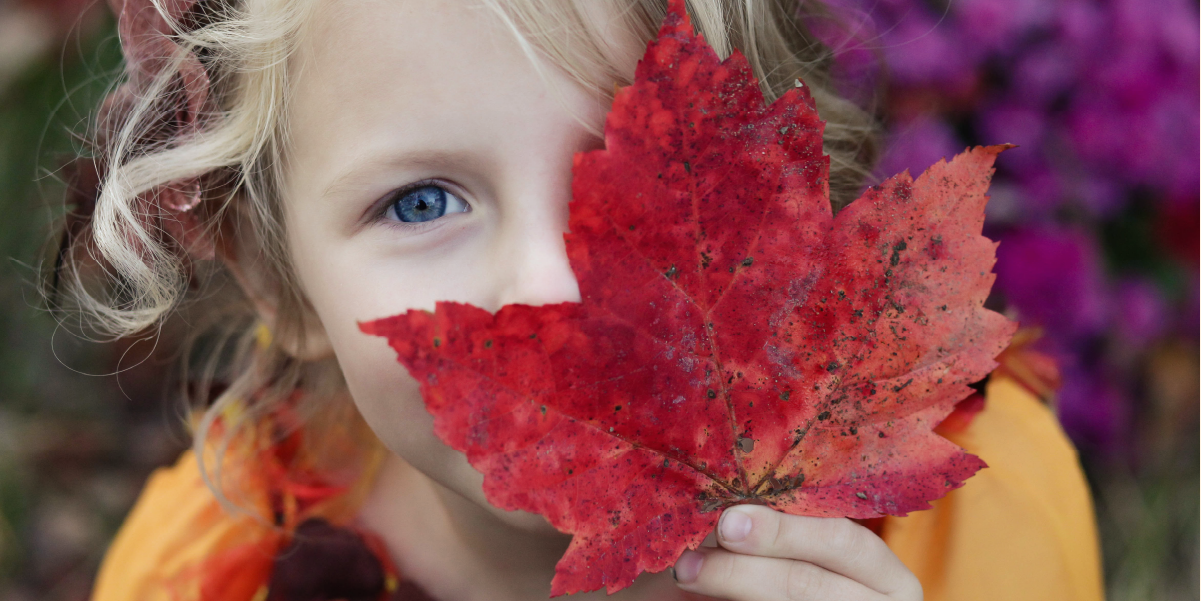 BodyICE Kids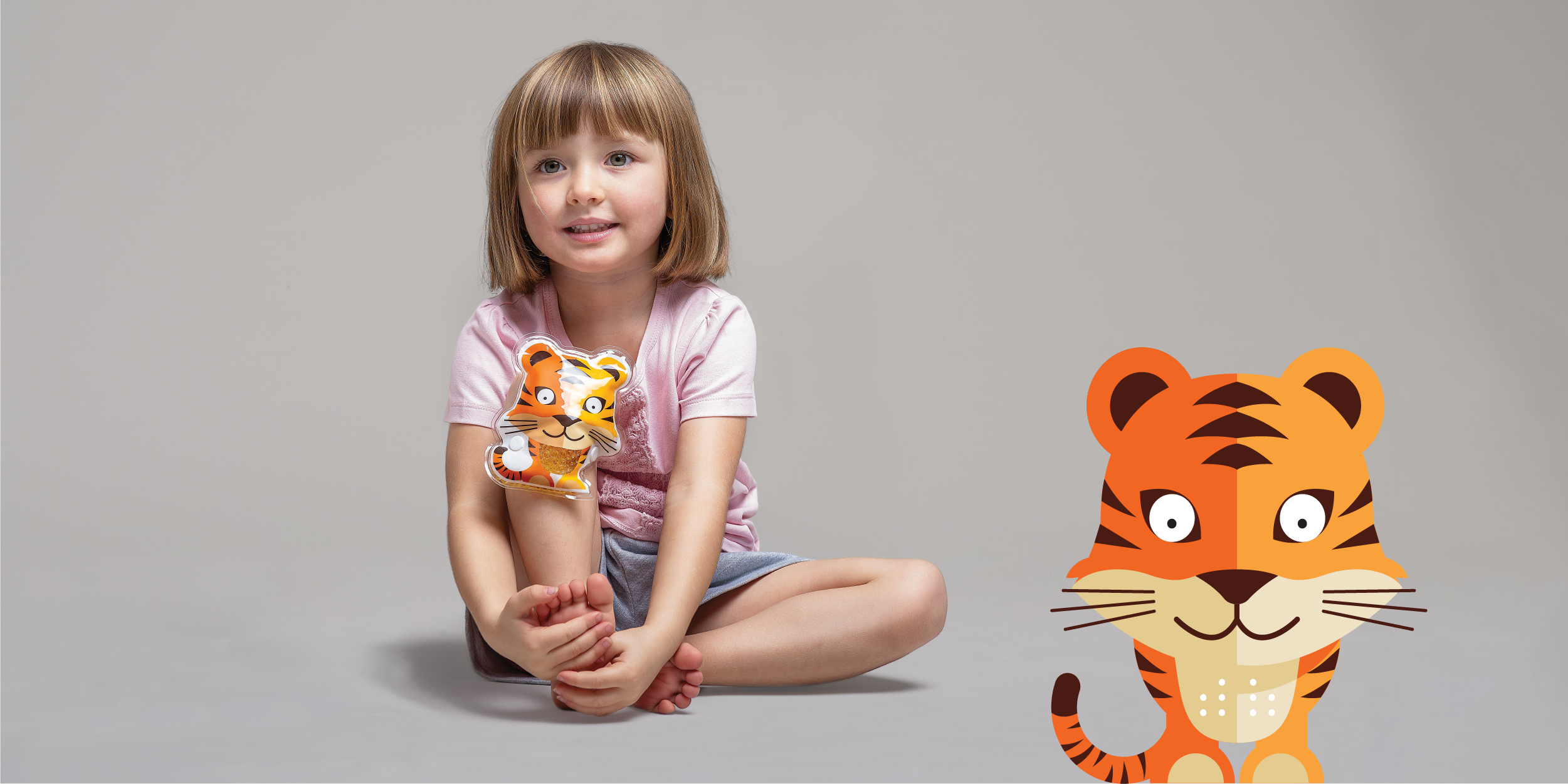 BodyICE Kids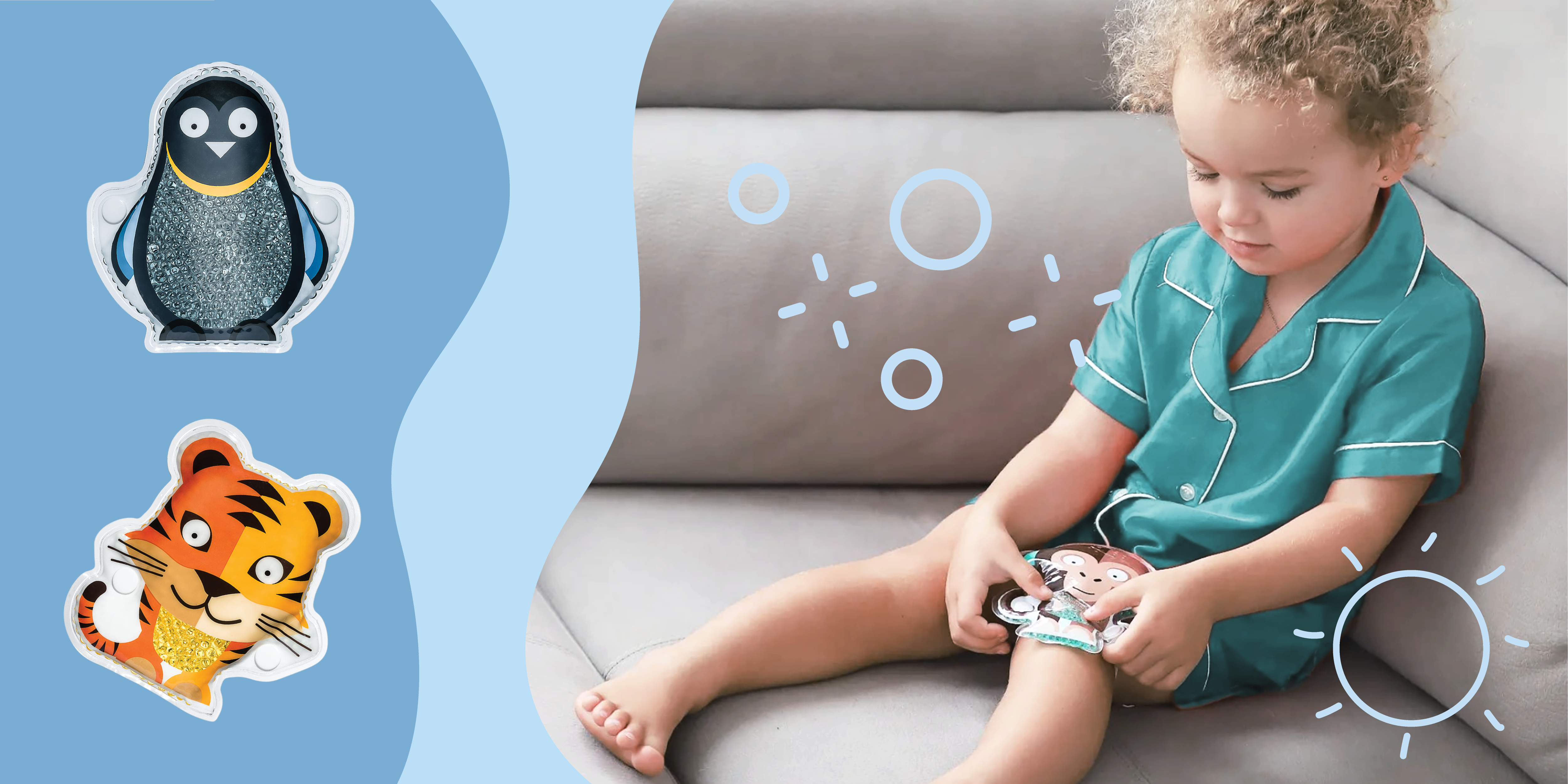 6 Simple Steps To Treat Scraped Knees In Toddlers
As our little ones learn to walk, run and play, they often take a few tumbles and scrapes along the way (the rhyme wasn't intentional but it's kind of cute, don't you think?)     Cute poems aside, ...
BodyICE Kids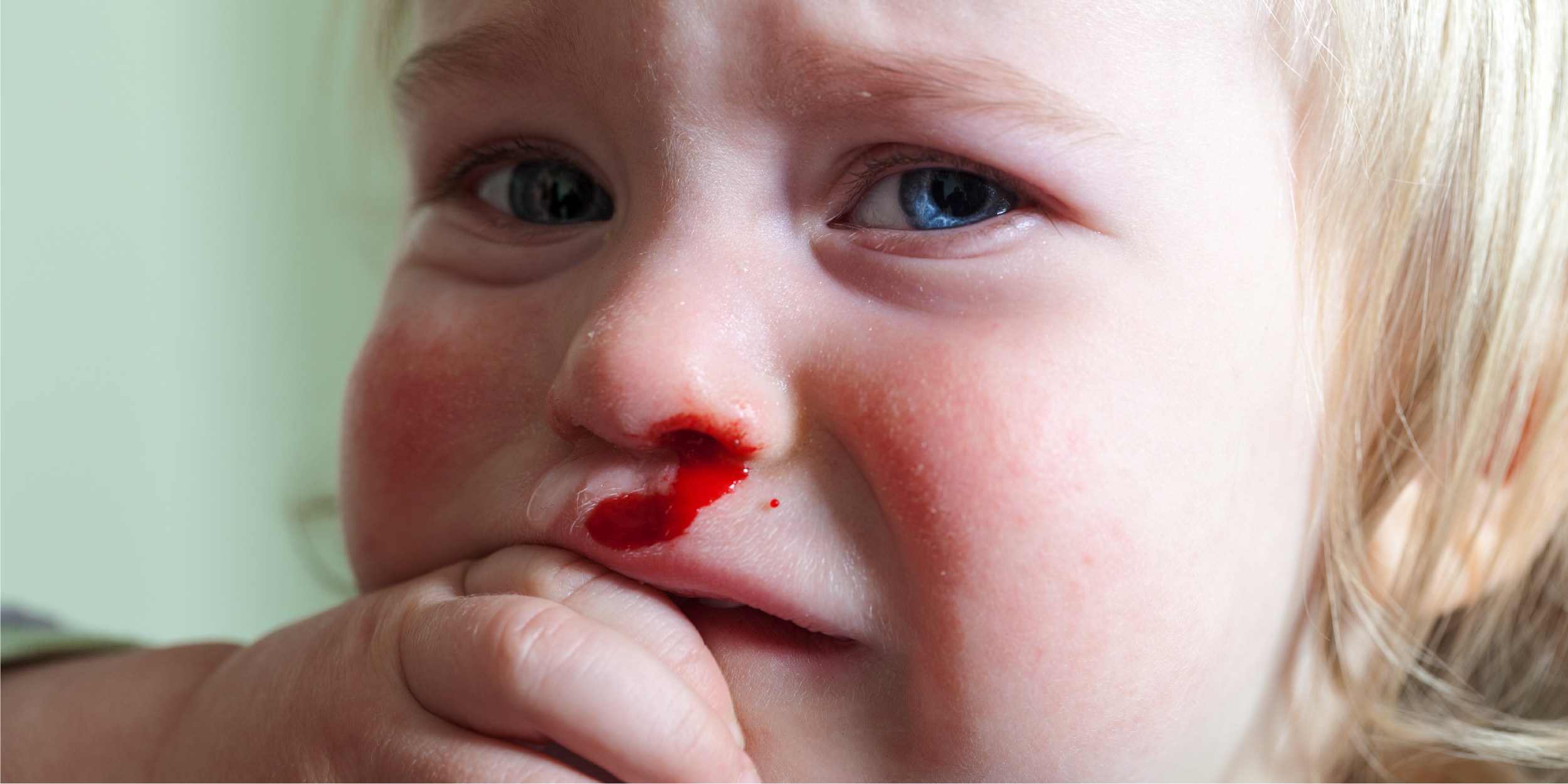 How to treat a blood nose in your toddler
Nosebleeds in toddlers can be very messy, and sometimes scary and can be caused by an array of things, such as little fingers picking noses, blowing too hard or from knocks and bumps during playtim...
BodyICE Kids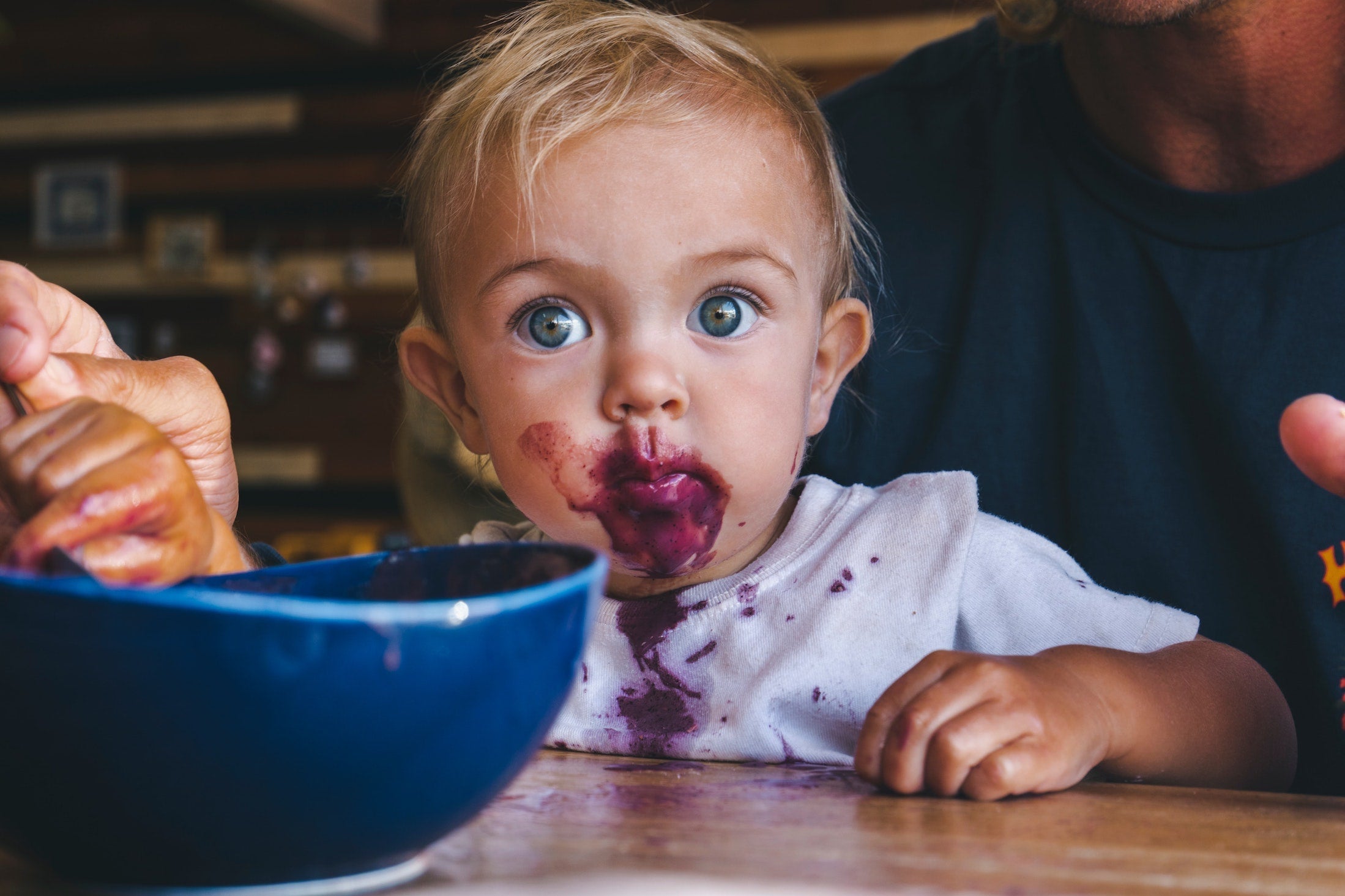 Simple summer ideas that you can make in 5 minutes or less to help fuel little bodies with fresh, healthy and delicious nutrients. 
BodyICE Kids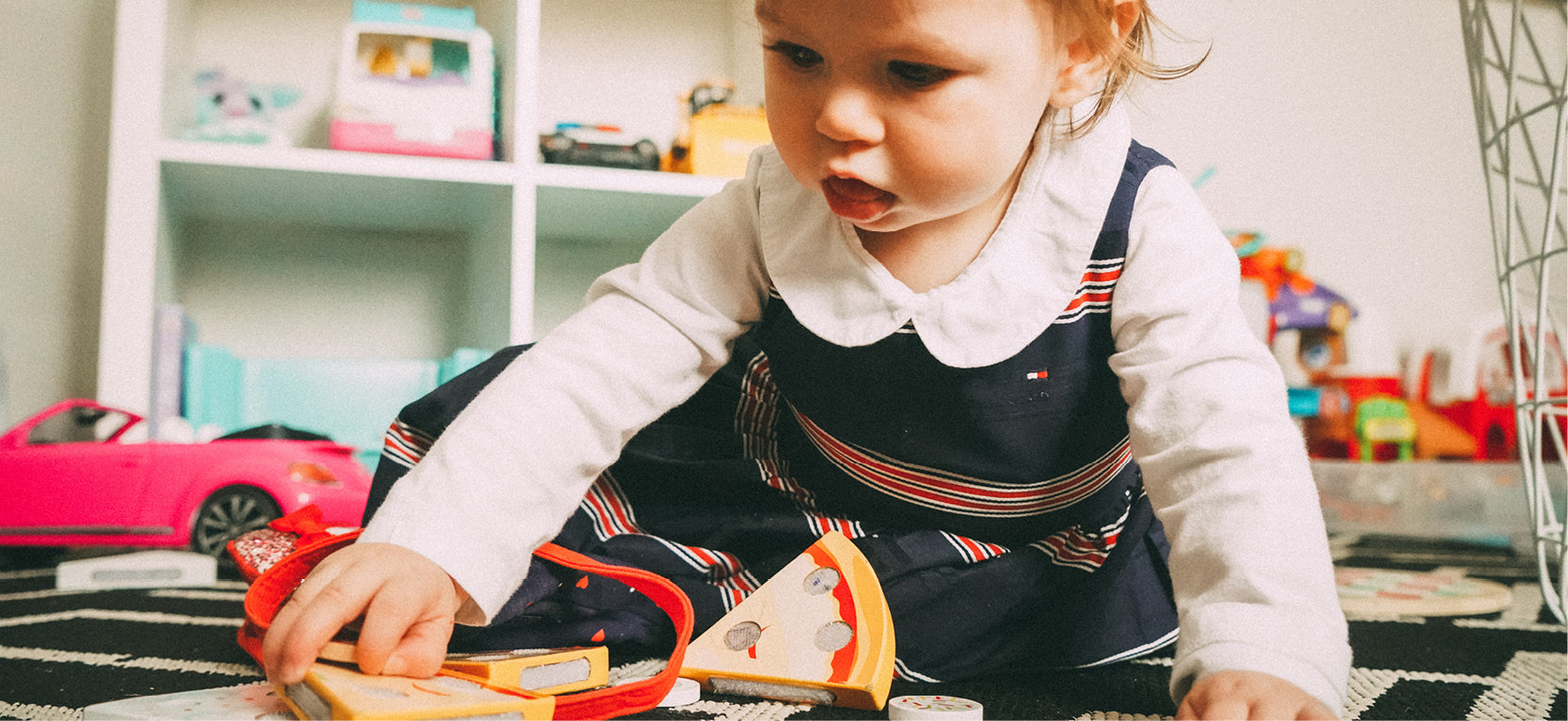 Putting bub into day care for the first time can be a daunting time for new parents. Mum to 2 year old Theo, Cara shares her story and advice for other mums on the cusp of day care preparation (we ...
BodyICE Kids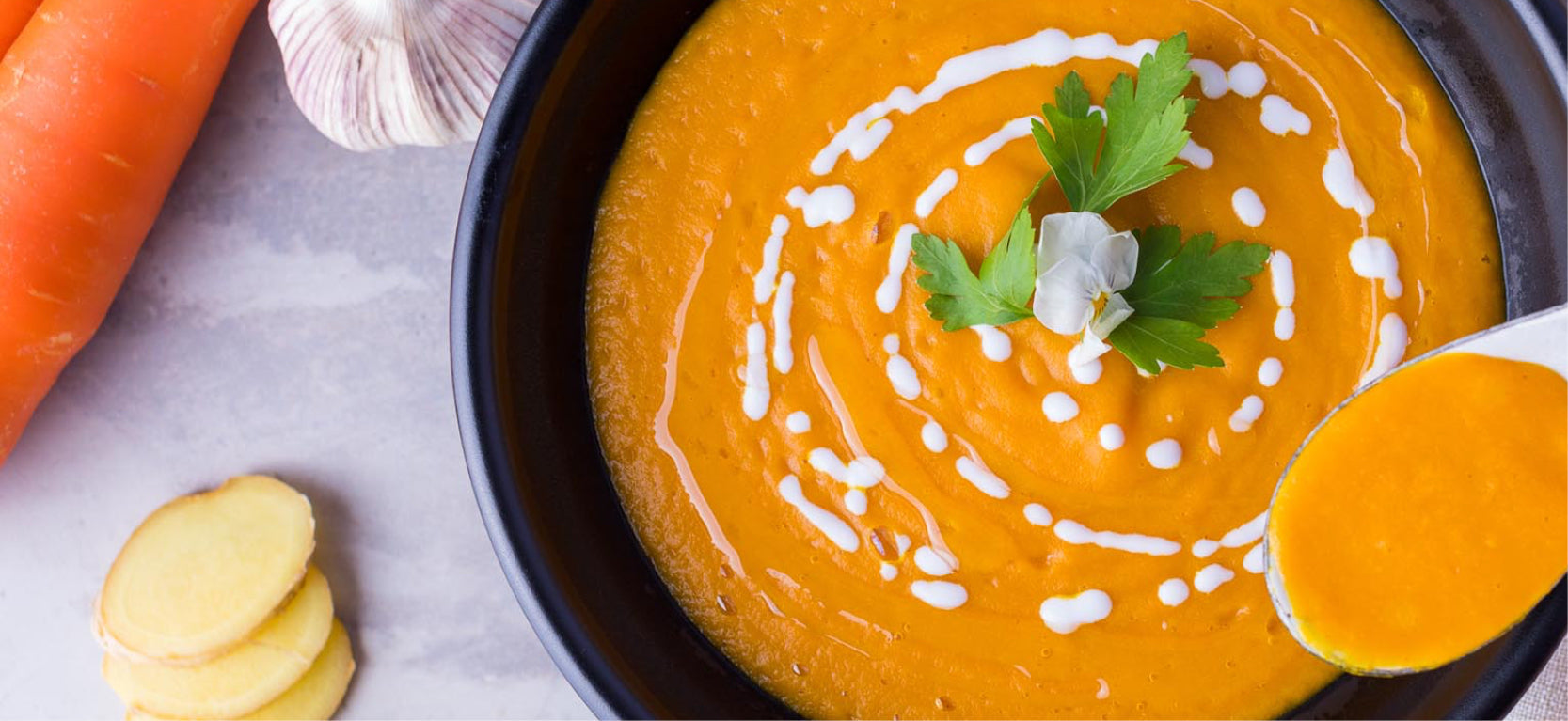 Best Immunity Boosters For Kids
Although we can't prevent kids from picking up snotty nosed germs (they literally put EVERYTHING in their mouths at the moment!), we can help support them nutritionally as they get through the wint...
BodyICE Kids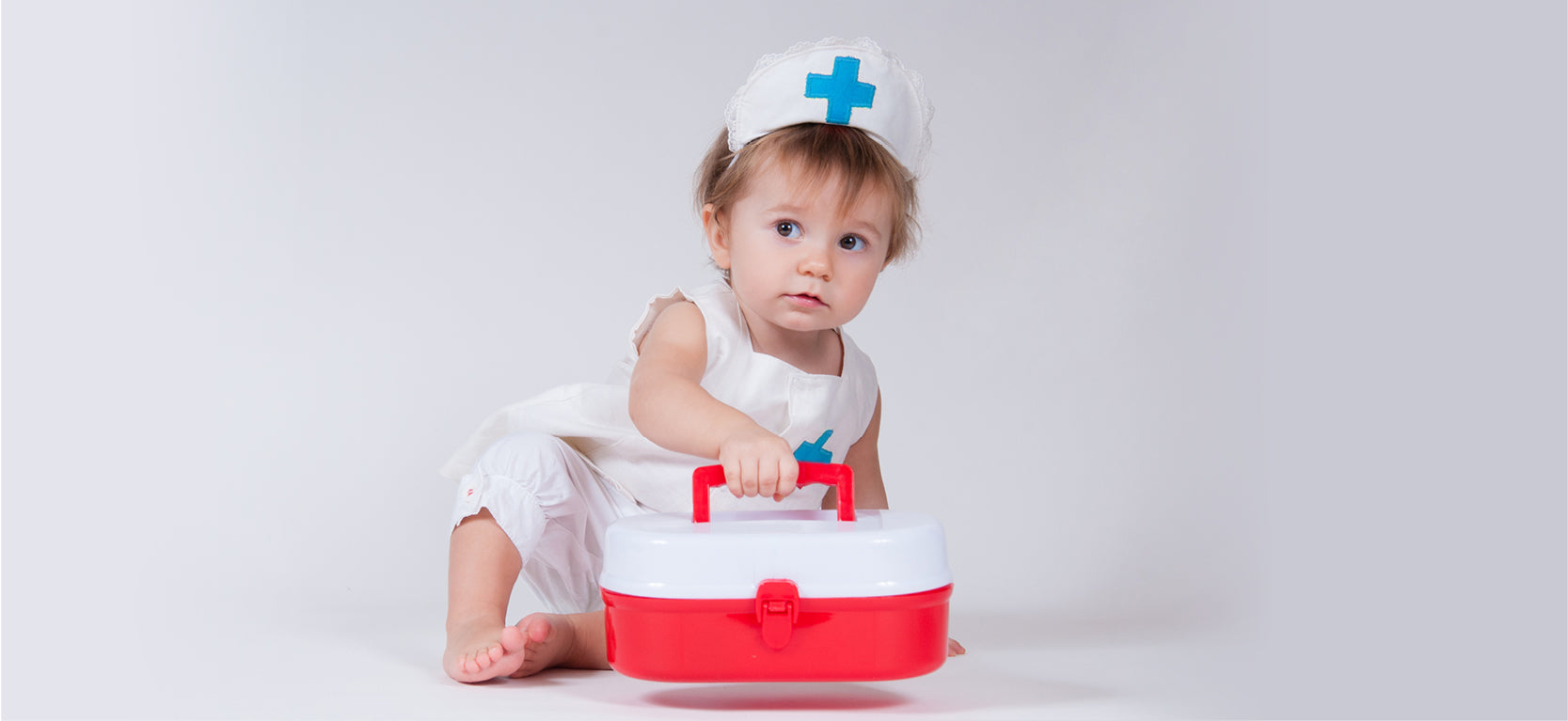 BodyICE Kids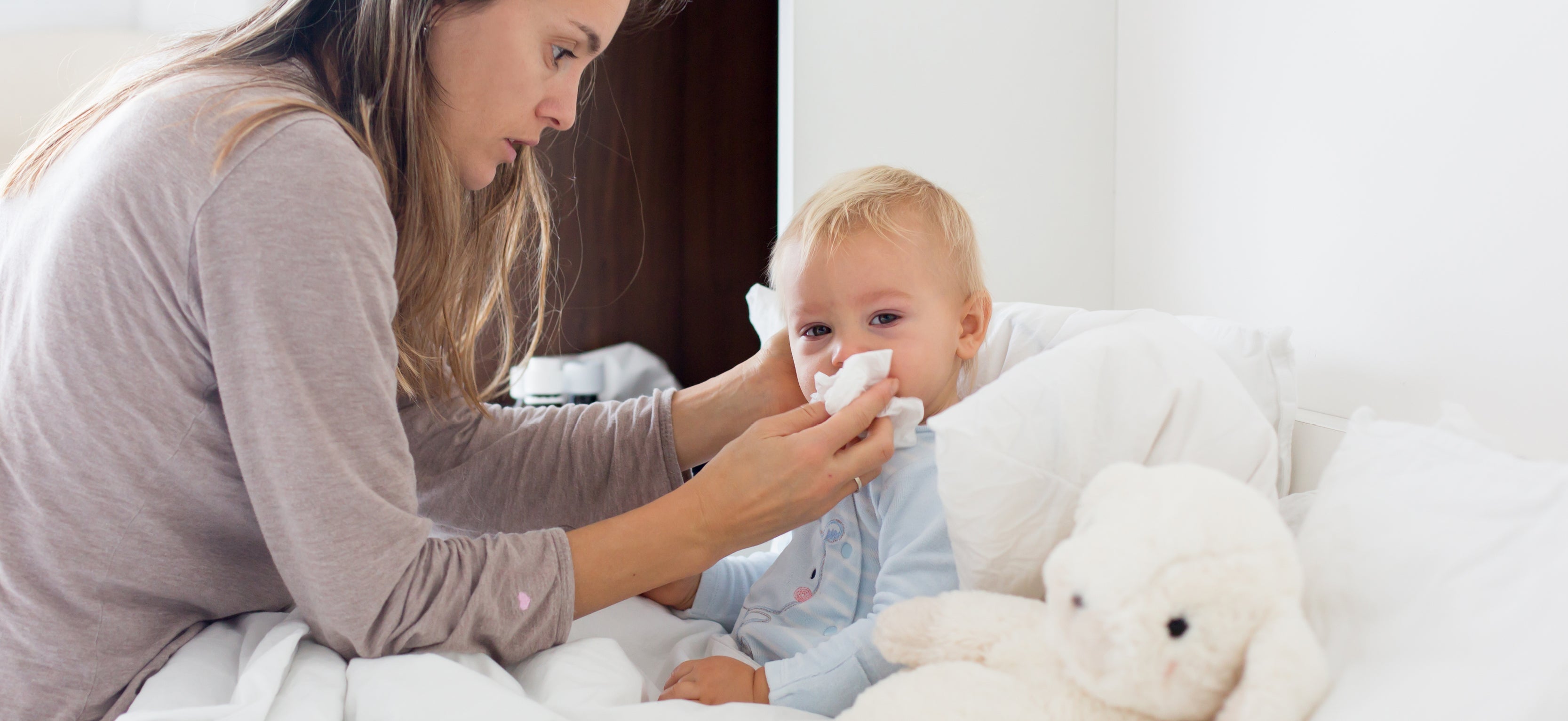 The rate of COVID in babies and children (and adults) is surging. Thank you to Nicole Gleeson from Rhythm First Aid for sharing this insightful and educational article on Covid in babies and child...
BodyICE Kids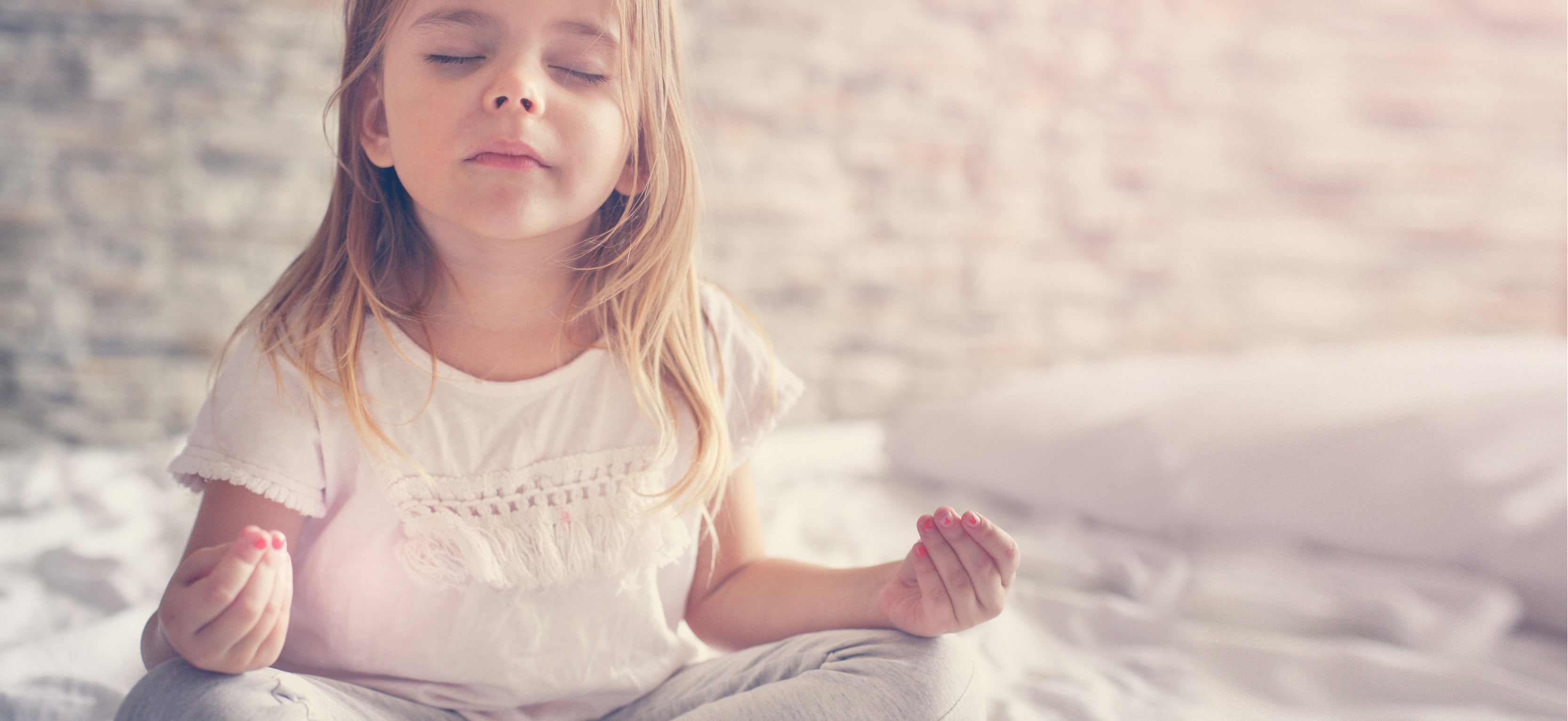 Introducing kids to yoga and meditation
How can you help your child invite more yoga practice into their lives and give them access to the power of healing and growth that it holds? Our friends from Seeds of Wonder share this insightful ...
BodyICE Kids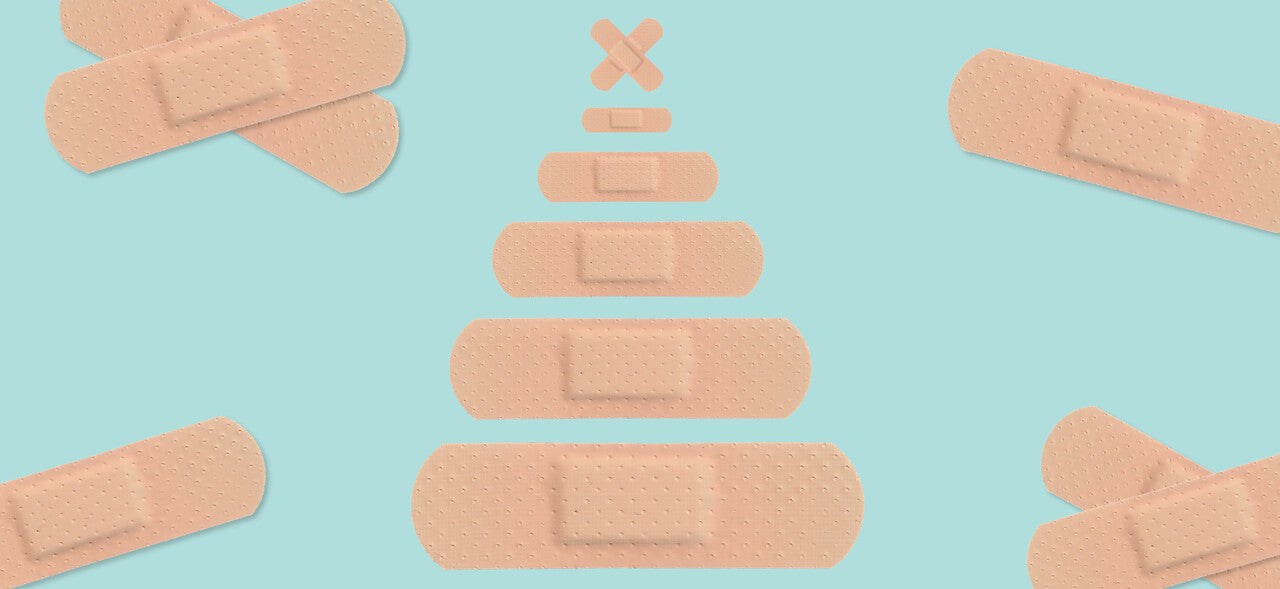 12 First Aid Tips of Christmas
A guest blog written by Nicole Gleeson, Paediatric and Emergency Nurse and Founder of Rhythm First Aid who shares some basic First Aid tips to keep your little ones safe. 
BodyICE Kids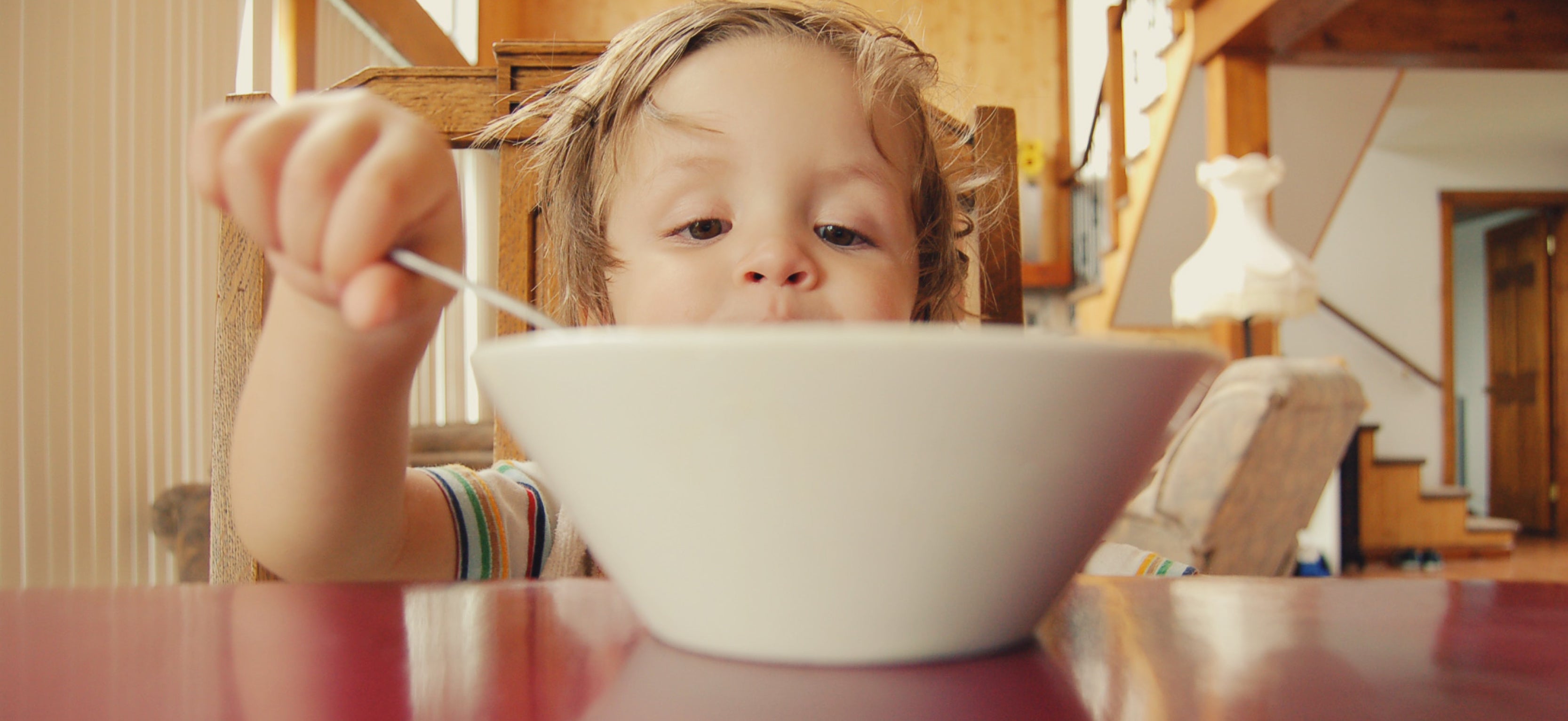 Breakfast Ideas Your Kids Will Love!
Getting your kids ready in the morning is usually not the most anticipated part of your day. Especially if you have multiple kids with various taste preferences, picking or arranging a breakfast th...
BodyICE Kids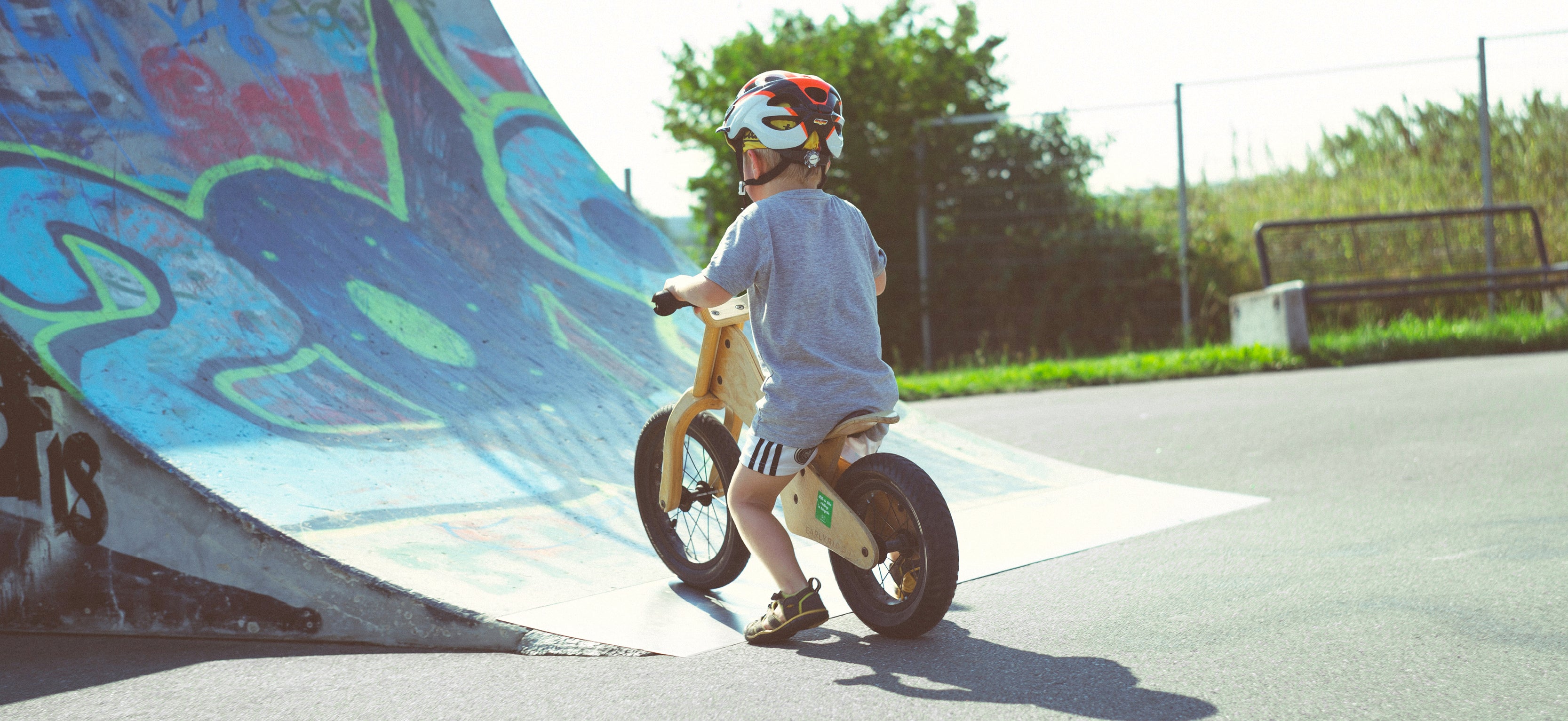 Kids require all the love and care that parents can give.  So, when it comes to hobbies, it always helps if parents are hands-on and there to provide guidance when needed.  This is especially true ...
BodyICE Kids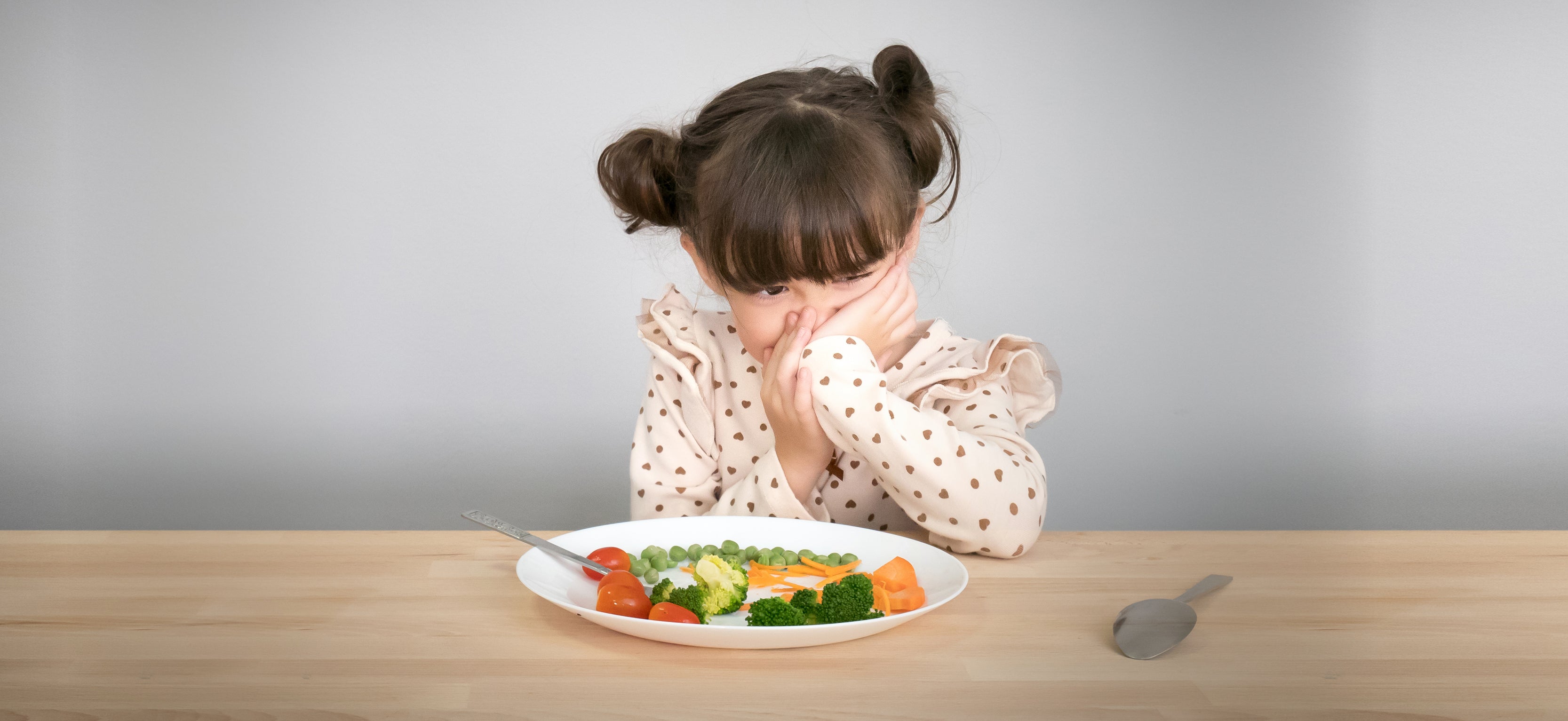 BodyICE Kids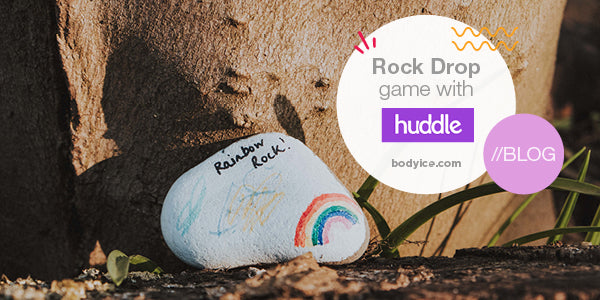 BodyICE Kids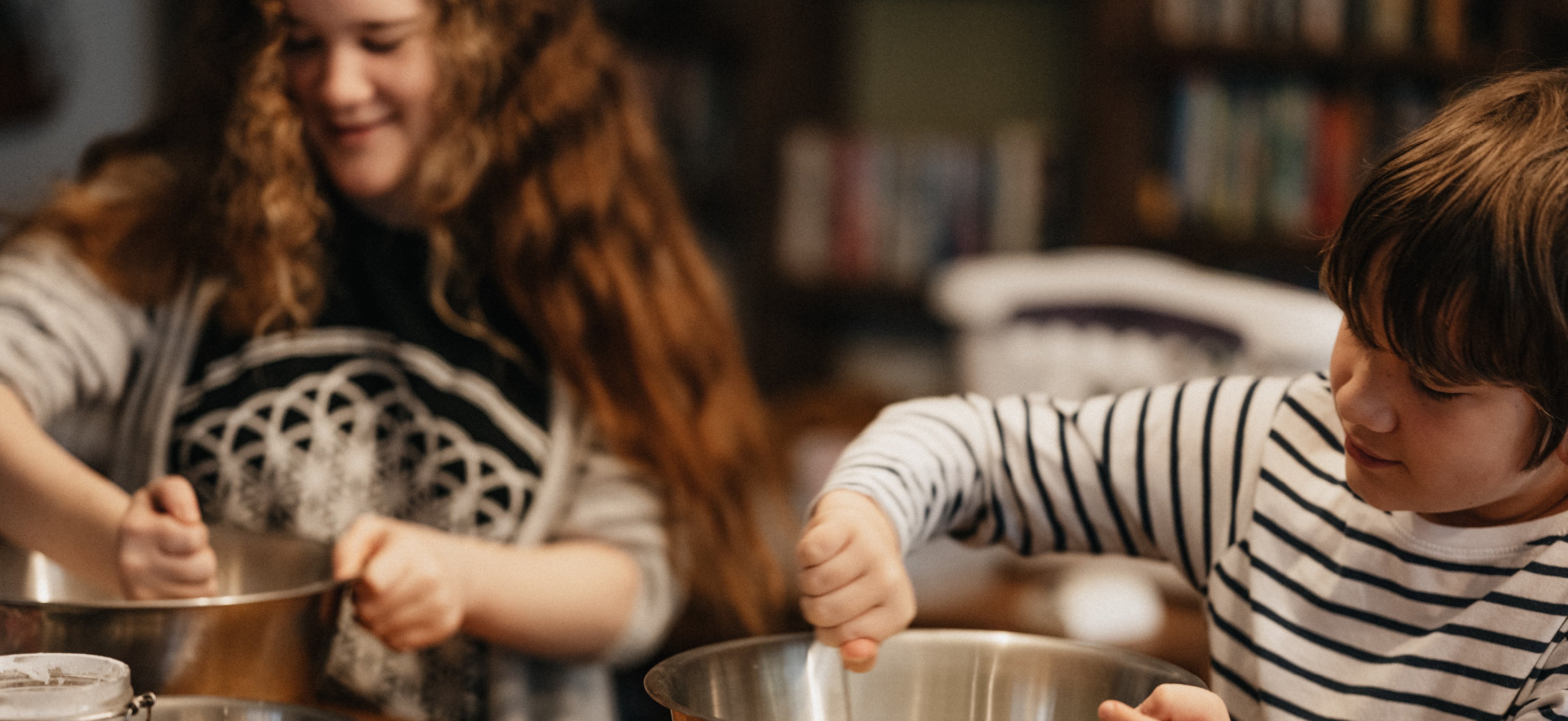 Cooking with Children – Part 2
When you are cooking with children, they are physically exploring subjects they can find boring or difficult when taught in the rigid environment provided by most schools. Maths is put in to practi...
BodyICE Kids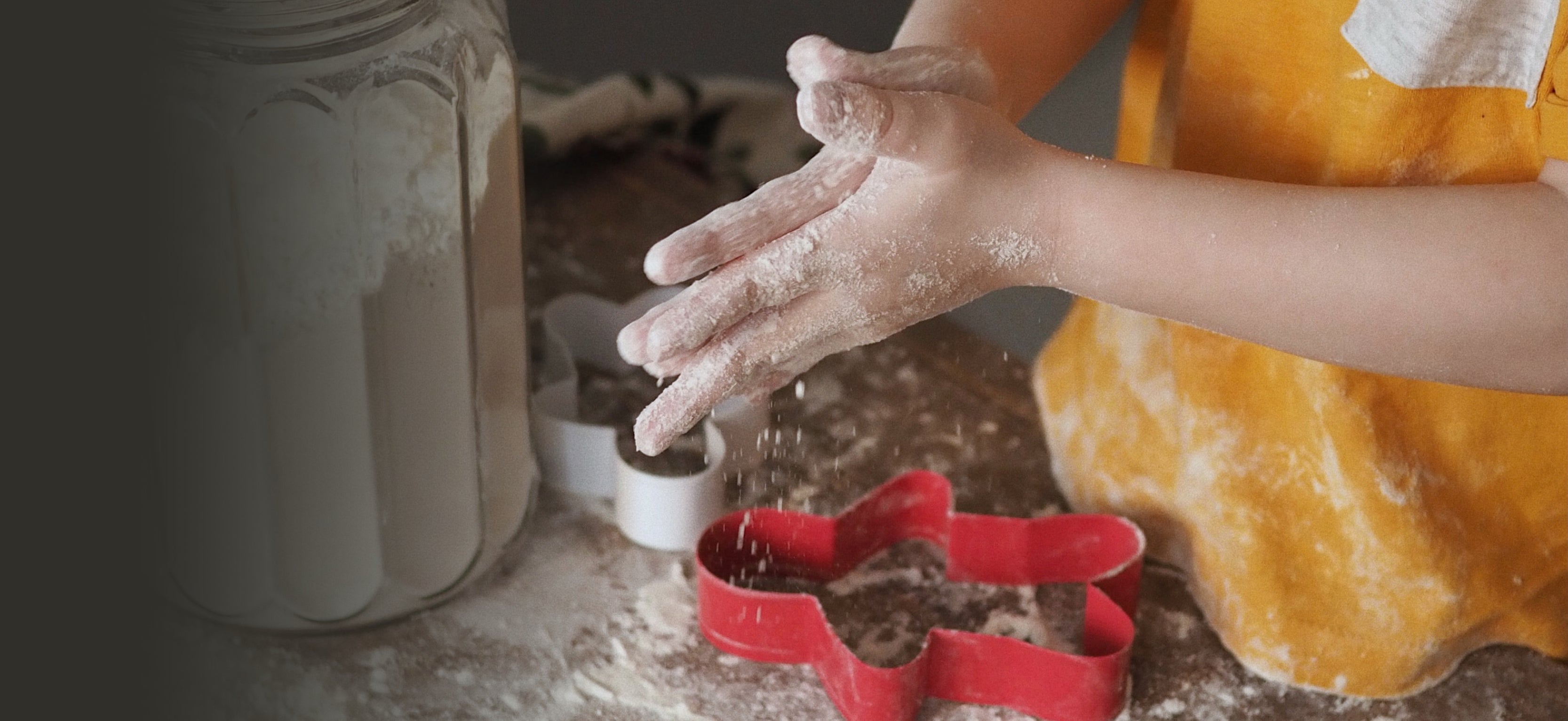 Cooking with Children – Part 1
Cooking with children subjects them to all manner of subliminal learning experiences, allowing them to learn without even realising they're being taught. A win win in anyone's book!! Time to don t...