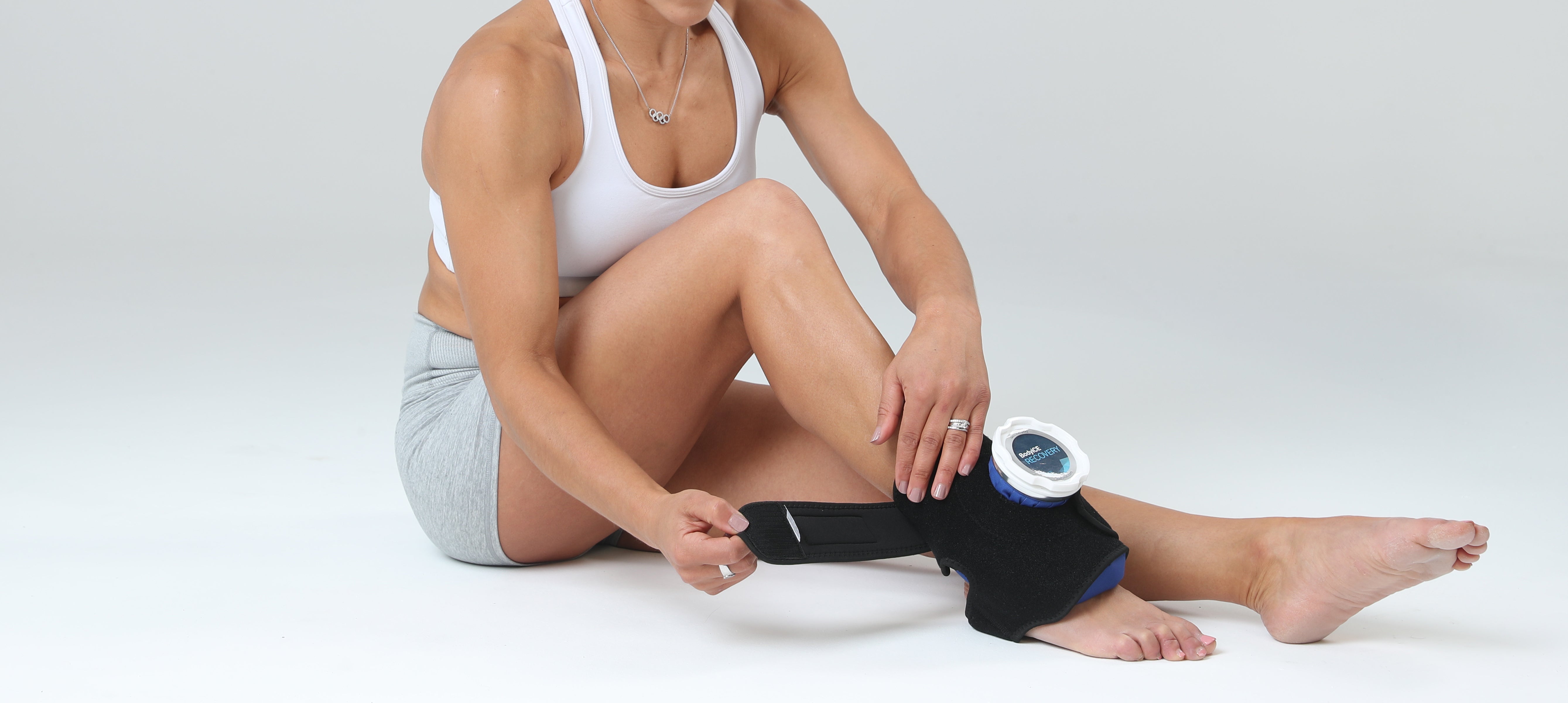 KK Homepage Content
Area Specific Ice Packs
If you are looking for an area specific ice pack wrap, look no further than BodyICE. We have designed the best ice packs on the market. Our mission is to help people of all ages recover from their injuries and fight pain and inflammation naturally using simple ice and compression. Not only do we provide premium body ice packs, but our service is second to none. Better still, we're designed here in Australia!
When You Think Ice Pack, Think BodyICE
At BodyICE, we take great pride in offering both a great product and amazing service. Our ice pack range is easy to use and effective and we know that you will absolutely love it. Here's why:
Affordable - We want to help you recover and we want to make your ice pack purchase affordable, which is why we always offer our products at the best possible price. 
Quality - We pride ourselves in making quality products that are durable and re-usable and effective to use. 
Designed In Australia - Support Australian brands and companies! Our products are all designed right here in Australia and we are proud of it.
Free Shipping - You can choose from a range of shipping methods but all orders over $100 will be delivered in Australia free of charge.
Effective and easy to use - Our customers keep coming back because our  ice packs are extremely effective and deliver what they promise to do. They decrease pain, swelling and discomfort and and are simple and easy to use.
Get The Best Ice Packs Online From BodyICE
Hopefully, we have answered all of your queries about our range of products over on our FAQ page, however, if you would like to know more before you buy an ice pack online please do not hesitate to get in touch with our team. You can buy our ice pack range online and your order will be shipped within 24 hours when ordering on weekdays. Our ice pack range is available to purchase throughout Australia as well as worldwide and you can choose between standard and express delivery. Getting in touch with our team is super simple. Just head to contact us.
Ice Pack Wraps Designed by Australian Olympic Champion Lydia Lassila
We are also across a range of social media platforms including Twitter, Facebook, Youtube, Linkedin and Instagram. These are the best places to keep up to date with our latest products and company news!
Here at BodyICE we're extremely proud of our products. Our range of ice packs for injuries are designed by Lydia Lassila, Olympic Champion and mum who knows exactly what it takes to recover from injuries. All of our products are designed by Lydia who set out to create a product that would help her recover from her injuries. In particular she started out with the Recovery Range of ice packs for knees, shoulder ice packs as well as ice packs for ankles. 
Read Less