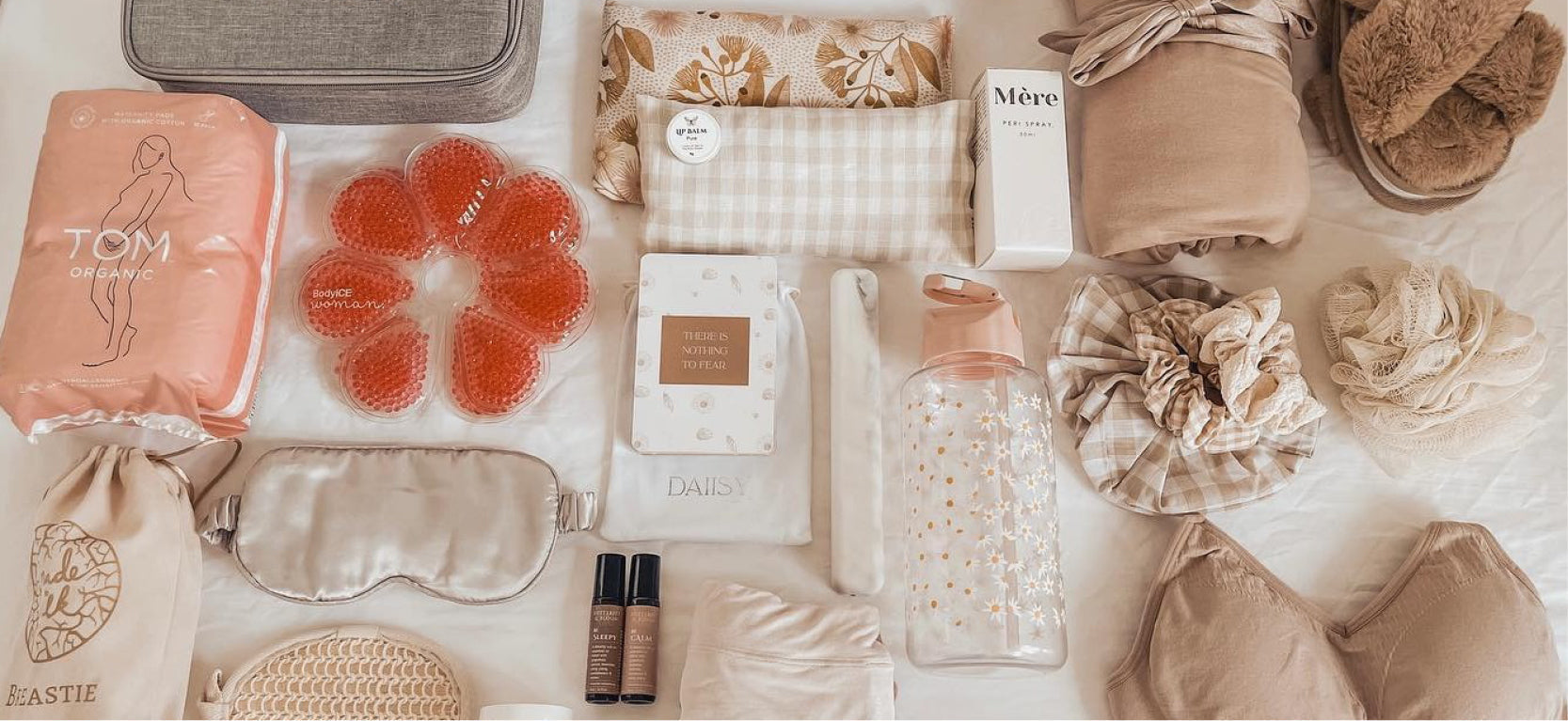 BodyICE Woman
Best Hospital Bag Items, As Seen By A Midwife!
Hospital bag packing can be daunting but oh so exciting! It can be tempting to overpack to make sure that you have everything you possibly need, but that isn't always the best way. 
BodyICE Woman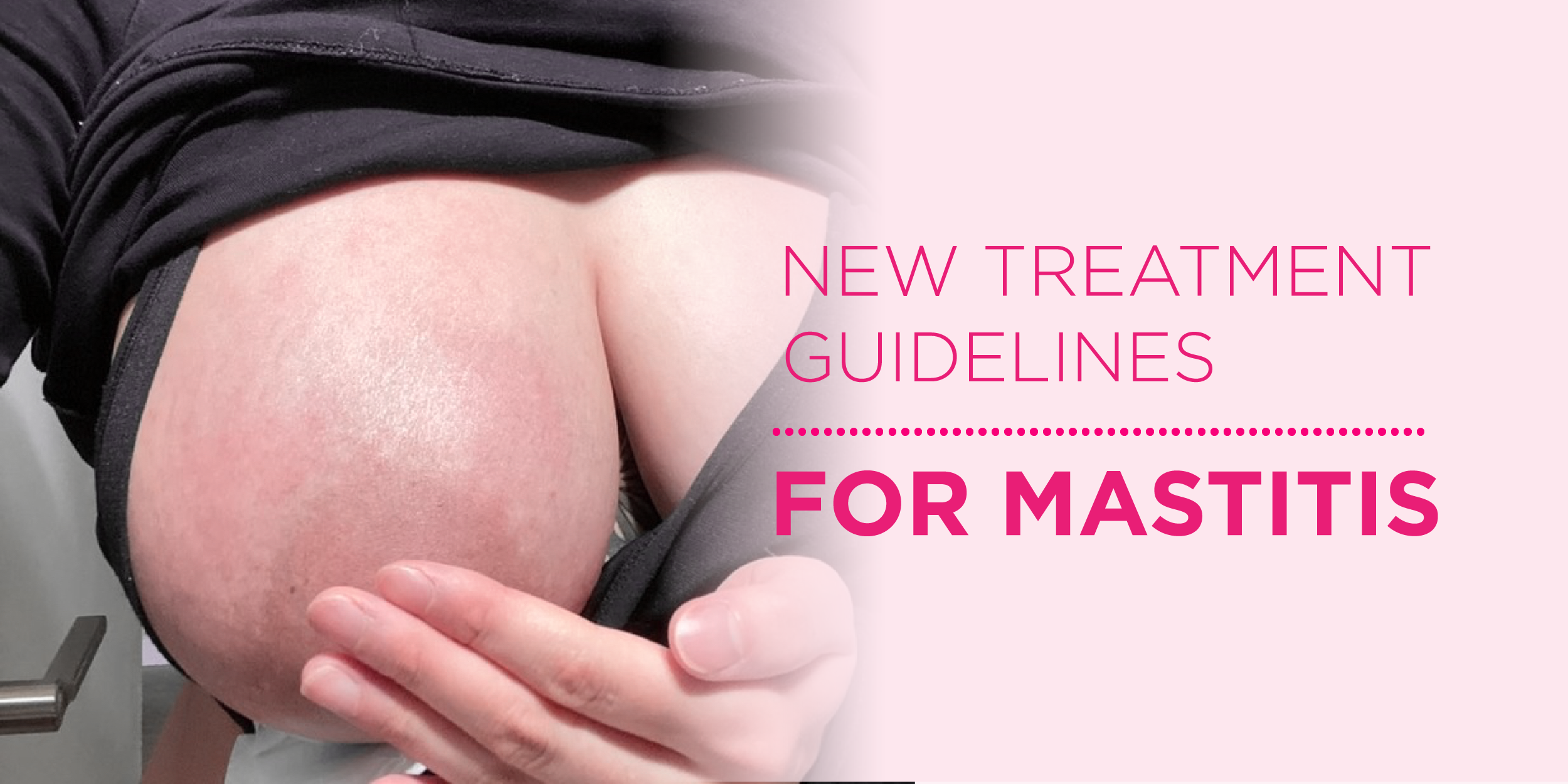 New Treatment Guidelines For Mastitis
Important Update on Effective Mastitis Treatment Guidelines. The Academy of Breastfeeding Medicine, a global organisation of dedicated healthcare professionals supporting breastfeeding, has recentl...
BodyICE Woman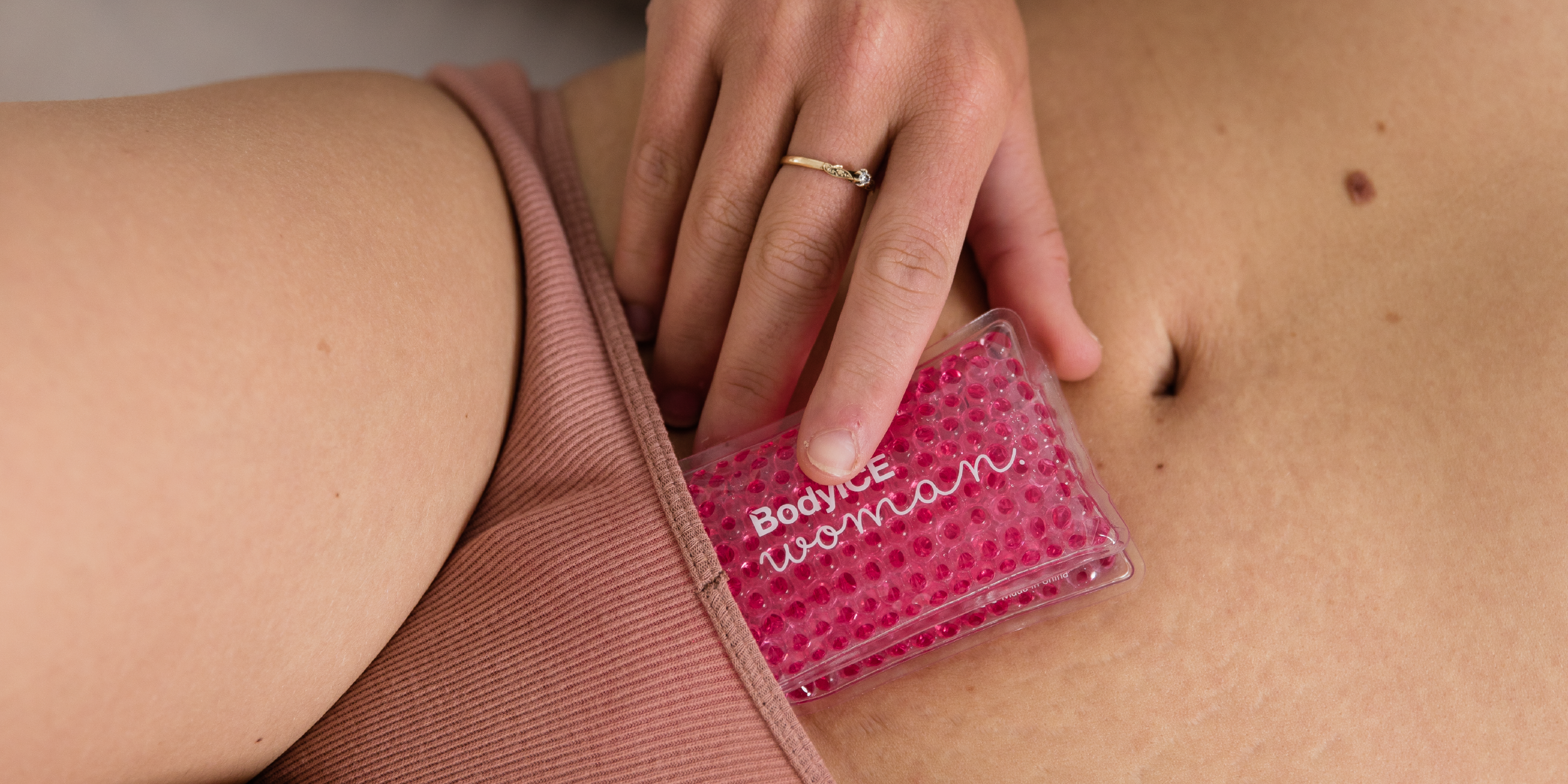 The Best Products for Postpartum Recovery
Insights from a Physiotherapist and mum of two! Just like any first time mum my hospital bag was full of instagramable baby outfits, gorgeous swaddles and unnecessary baby items. Who can blame me?...
BodyICE Woman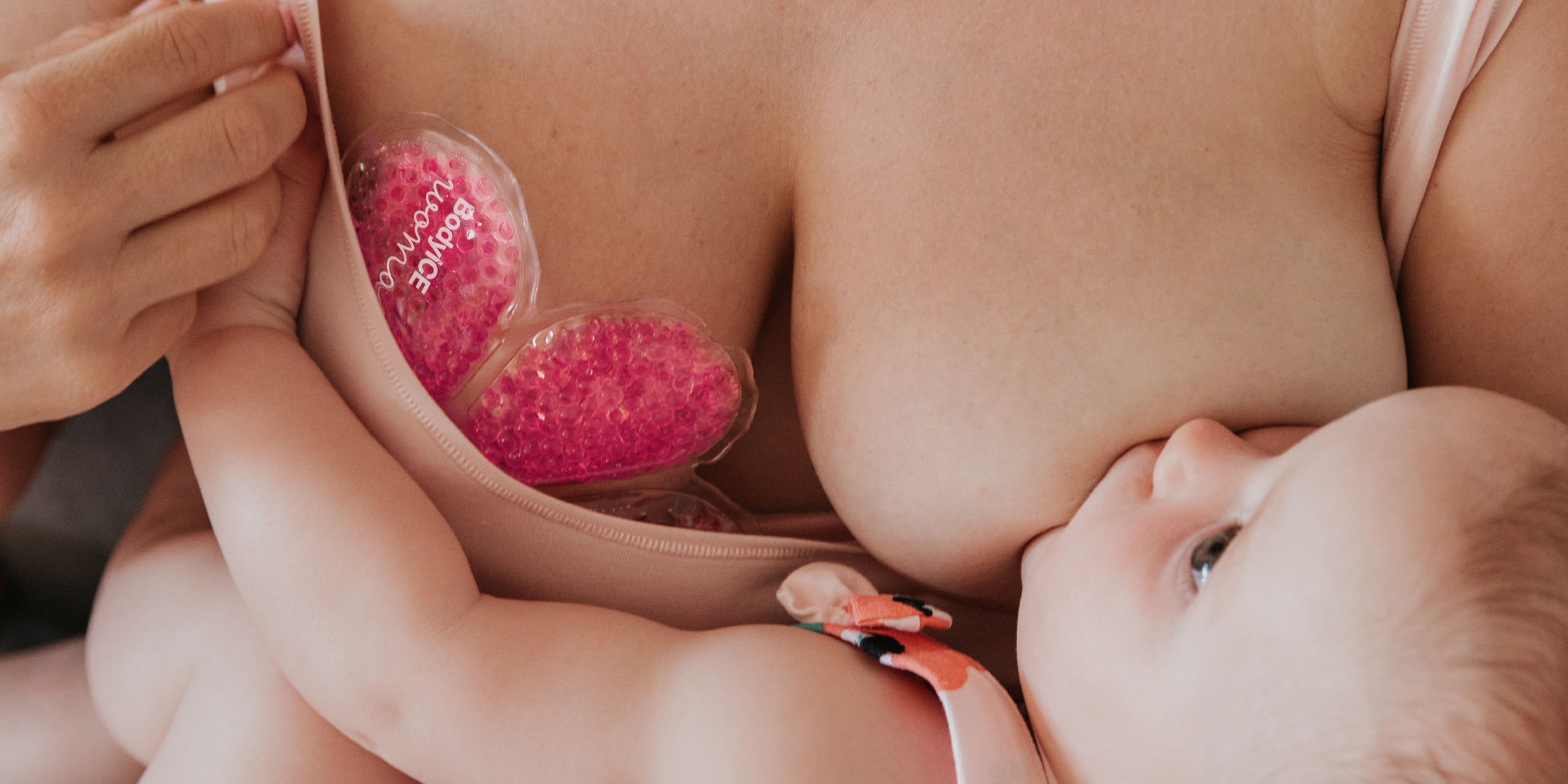 BodyICE Woman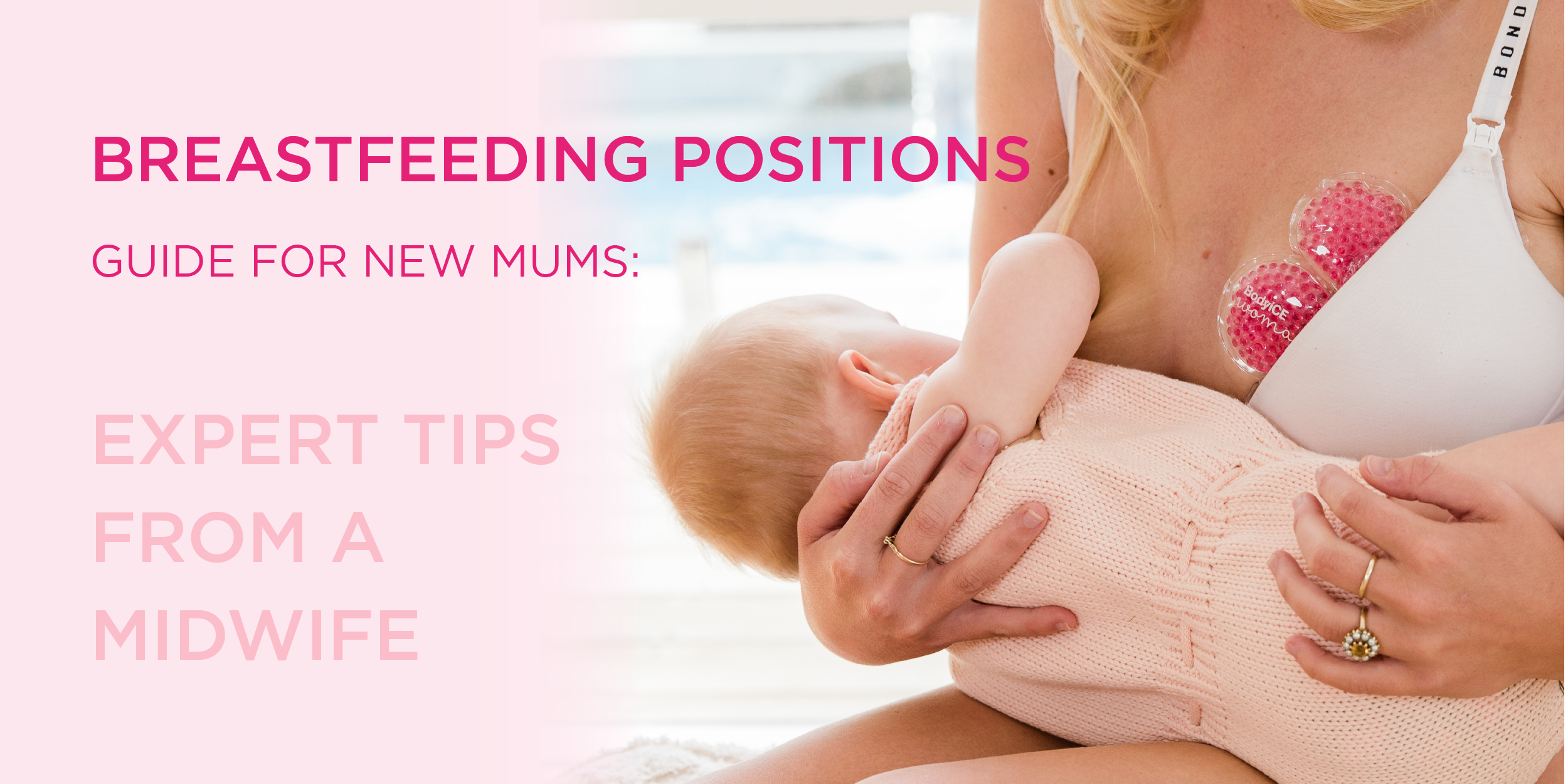 BodyICE Woman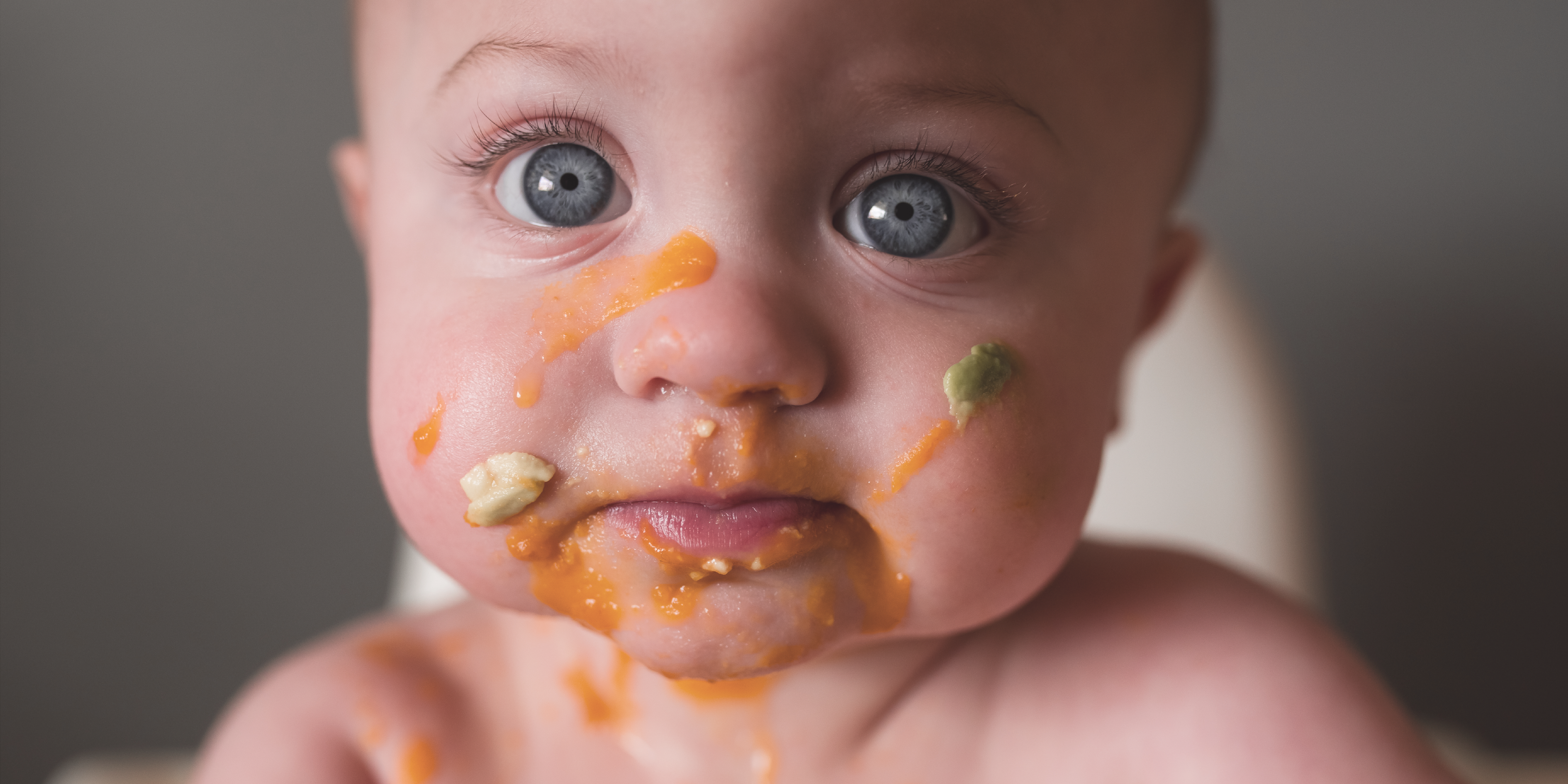 BodyICE Woman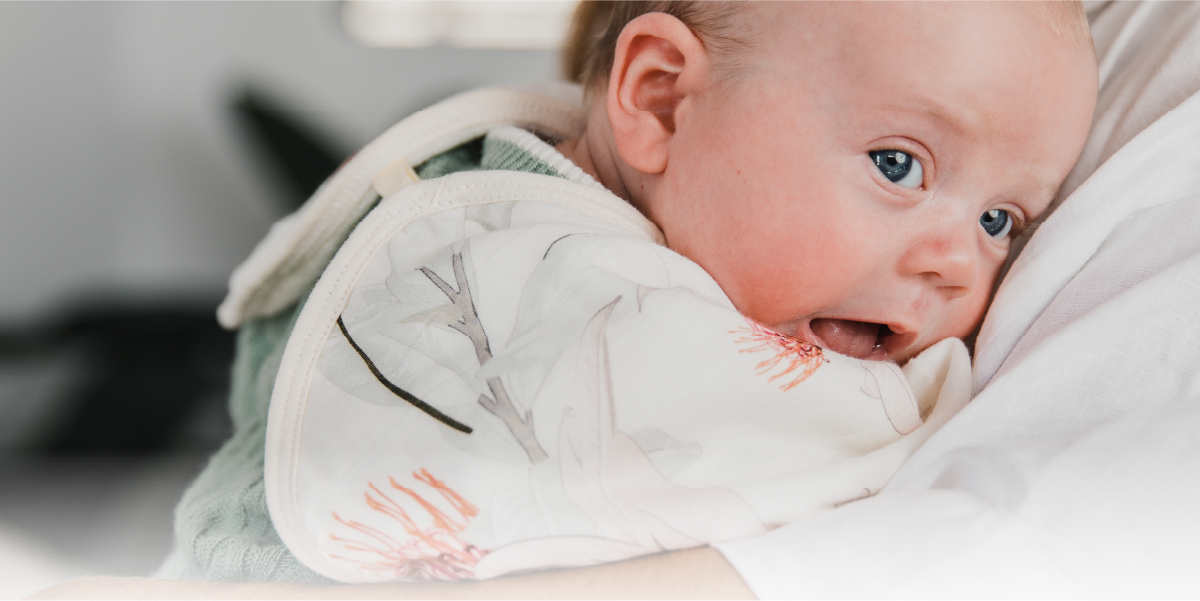 BodyICE Woman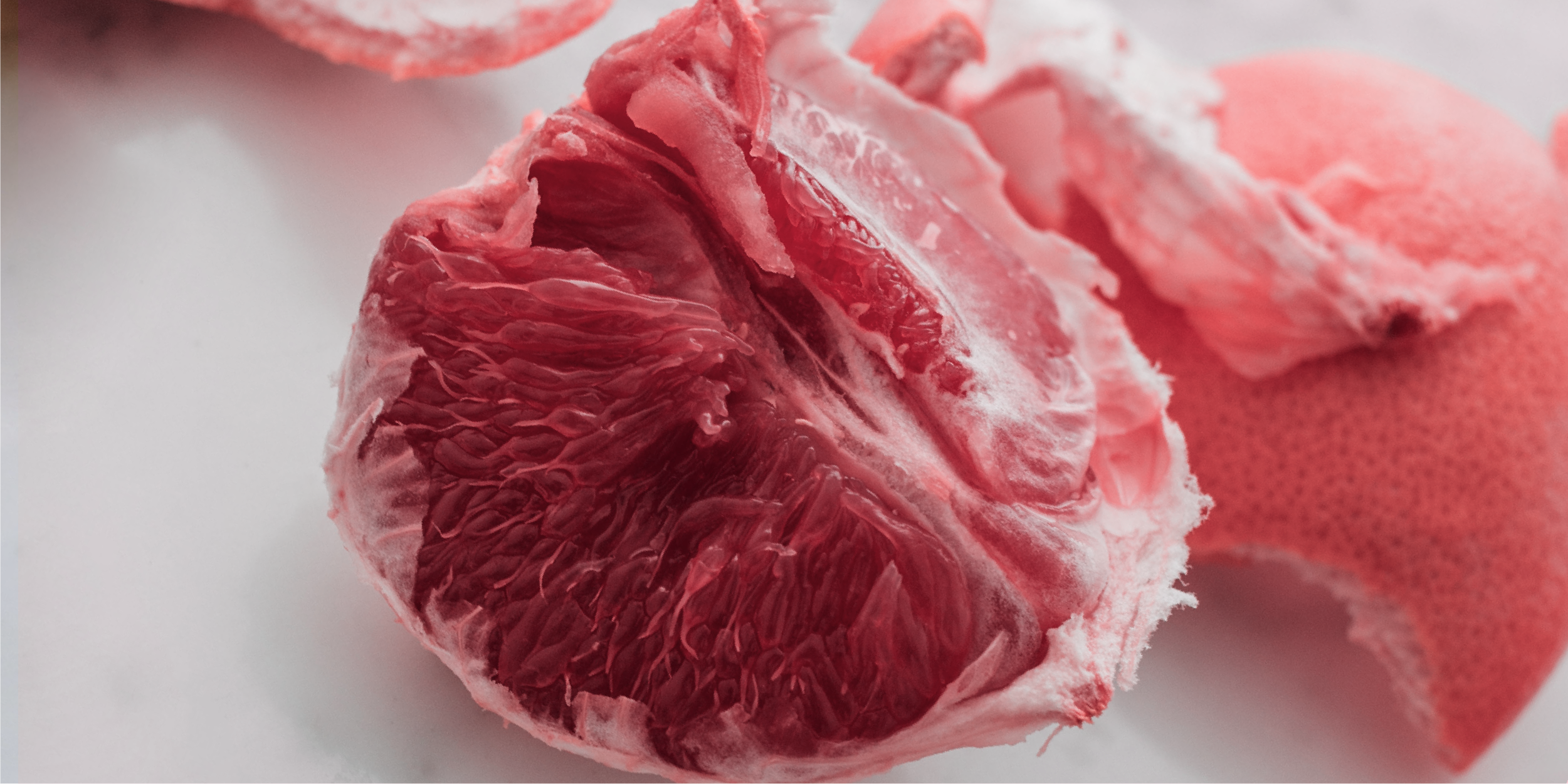 BodyICE Woman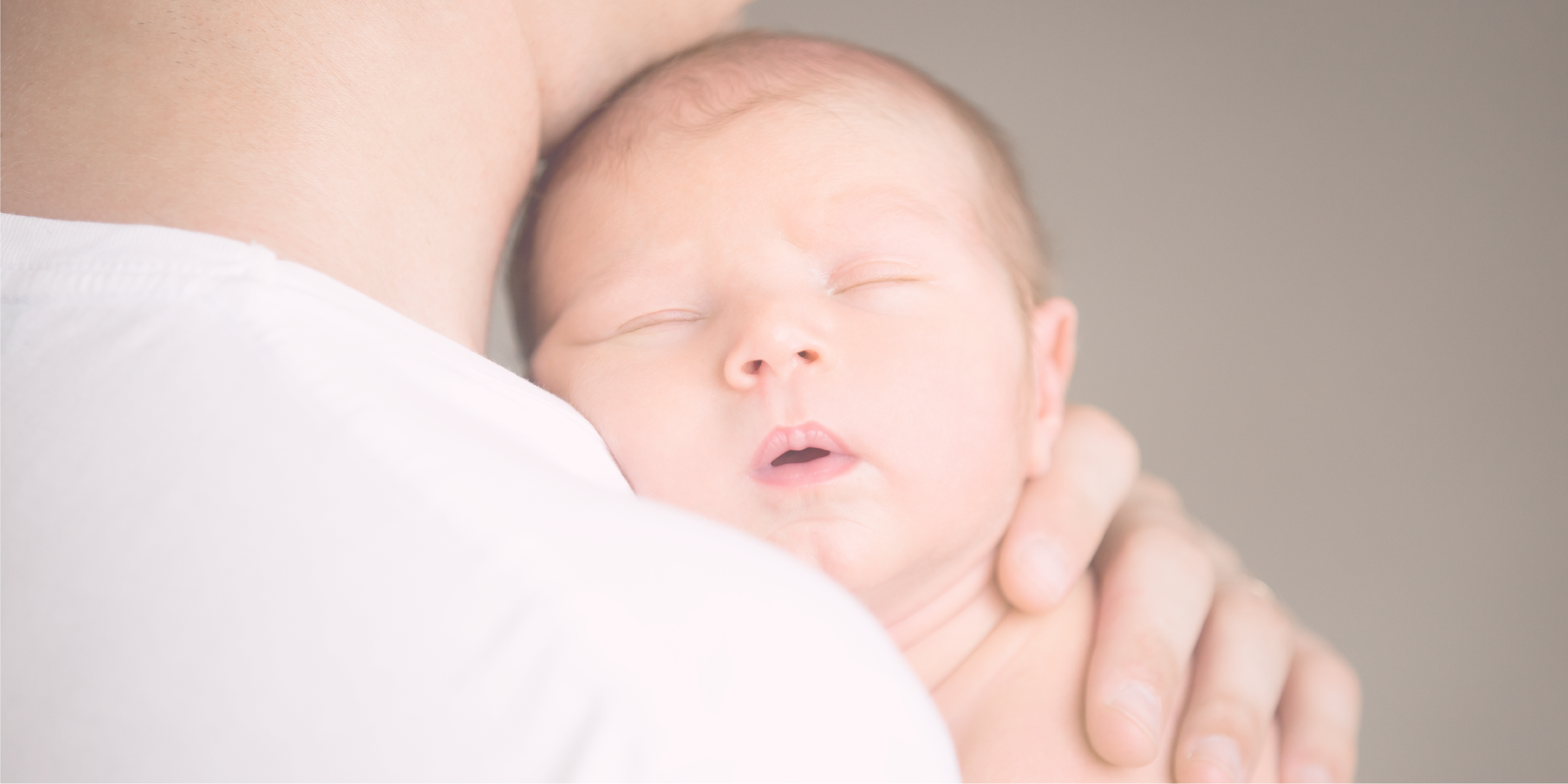 BodyICE Woman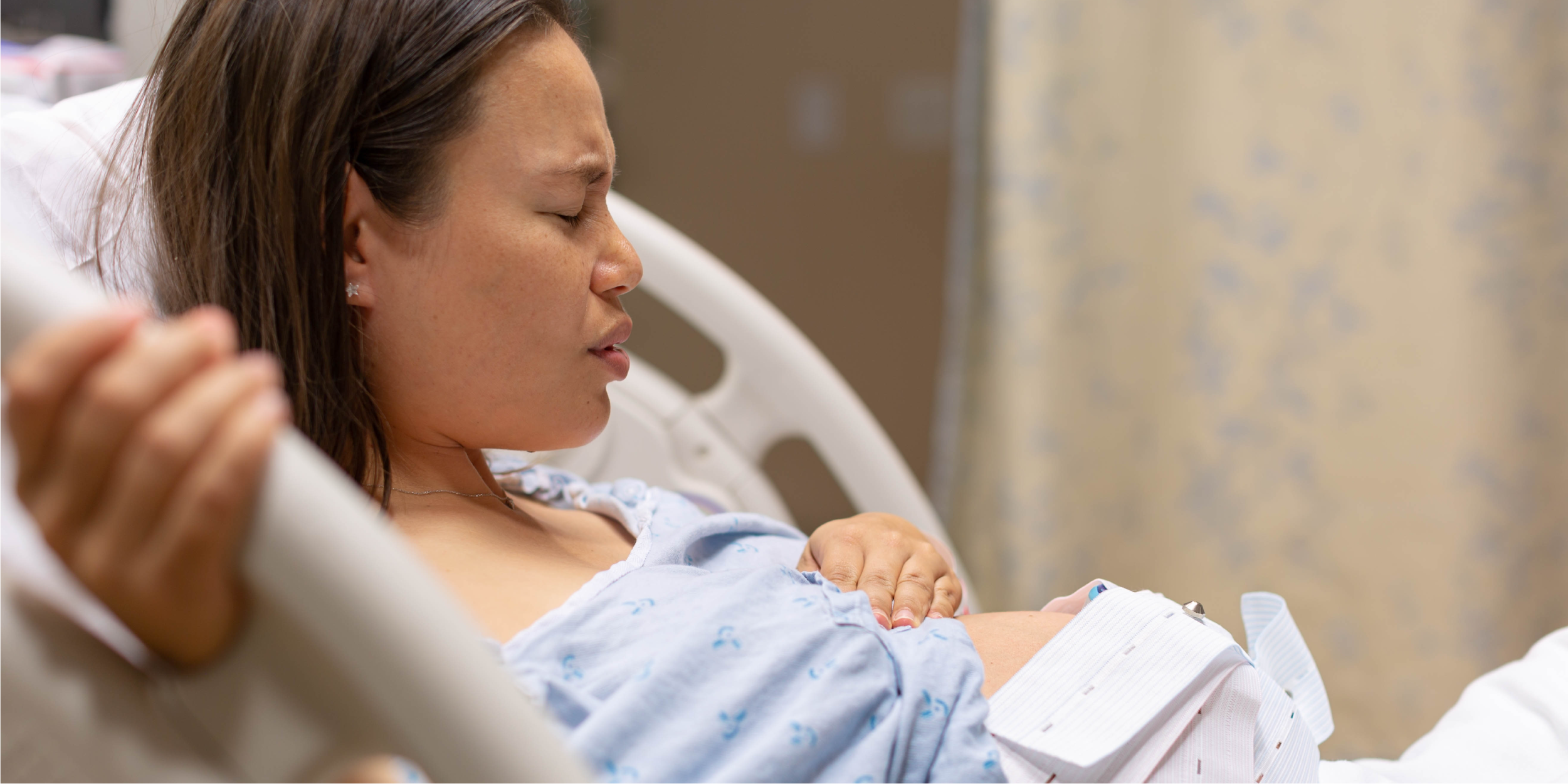 BodyICE Woman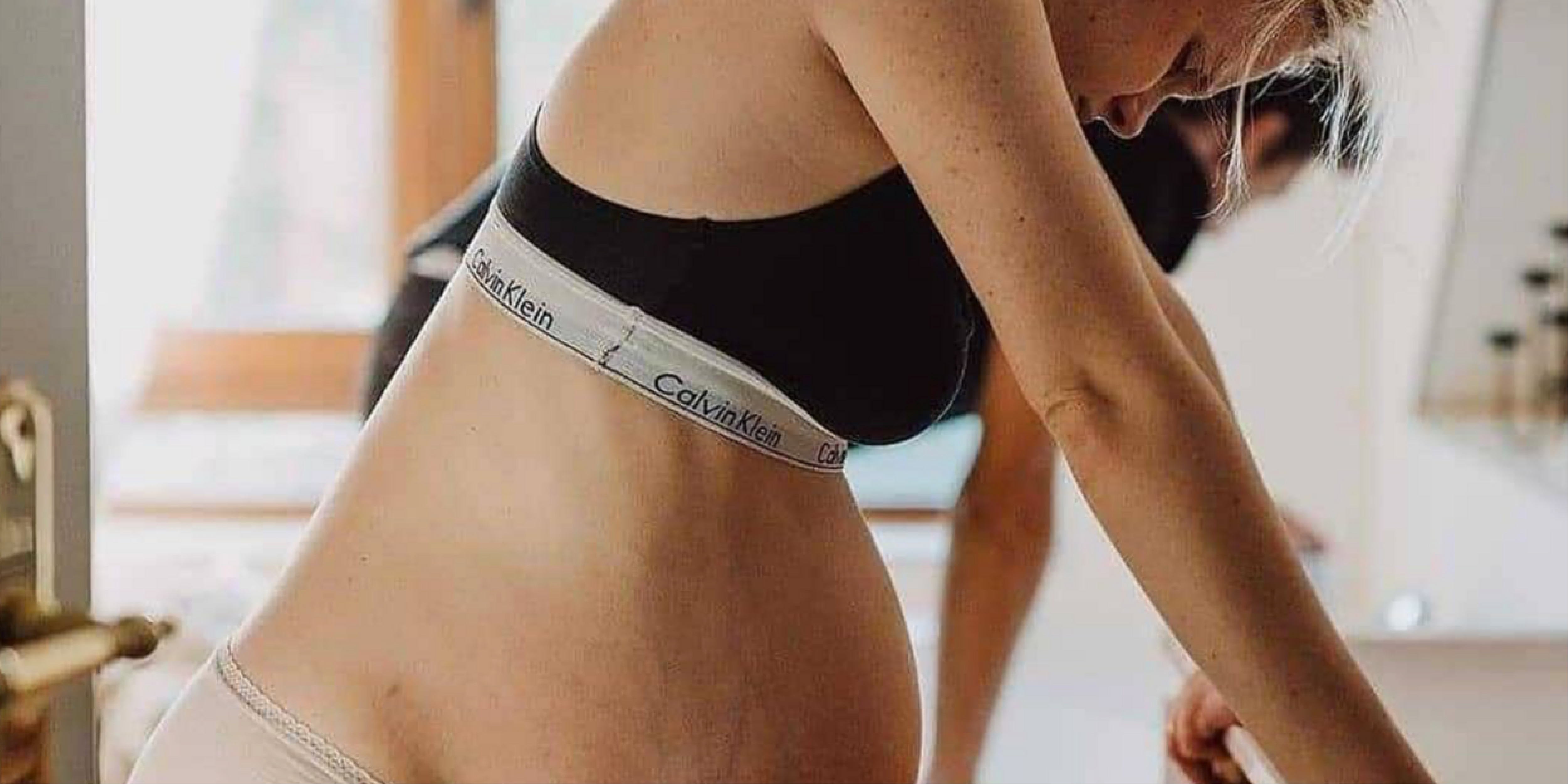 BodyICE Woman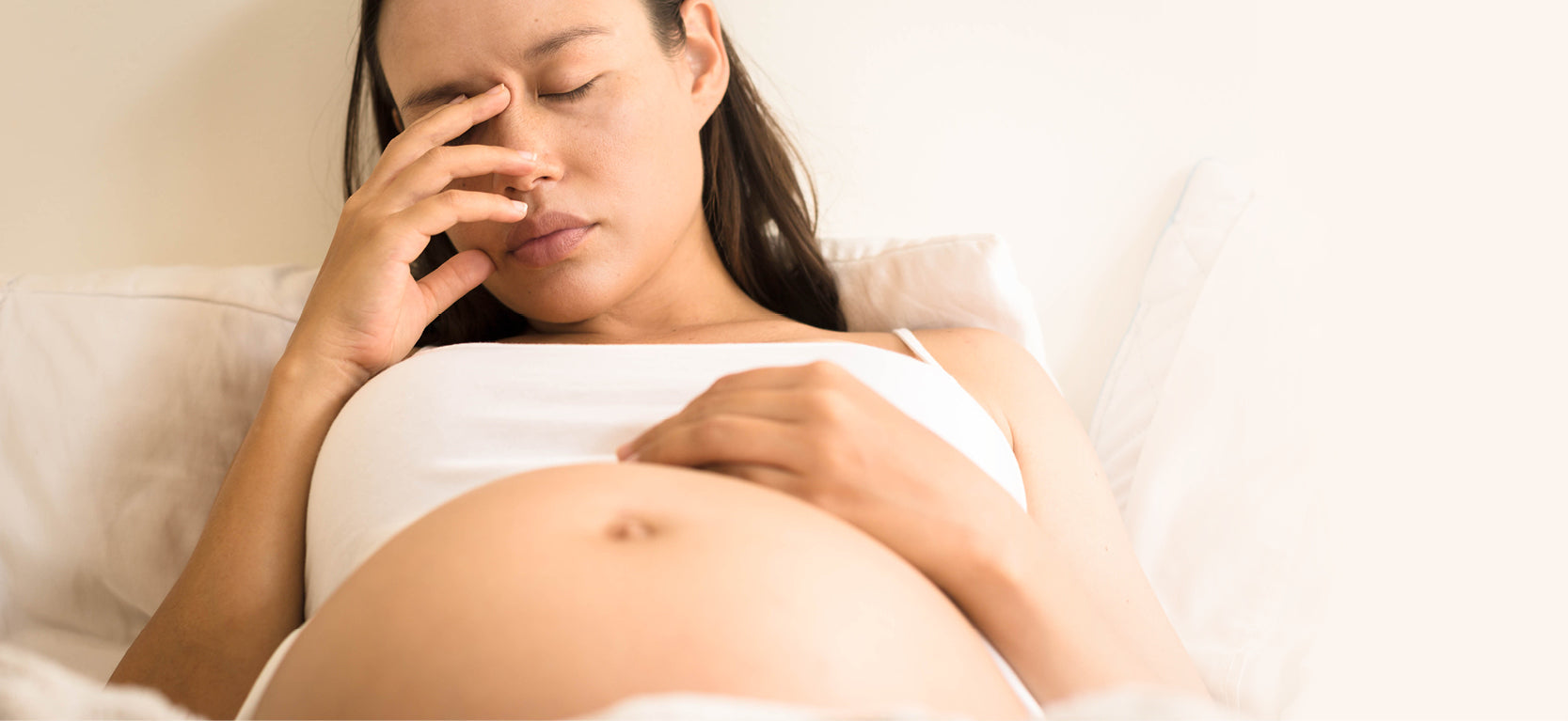 BodyICE Woman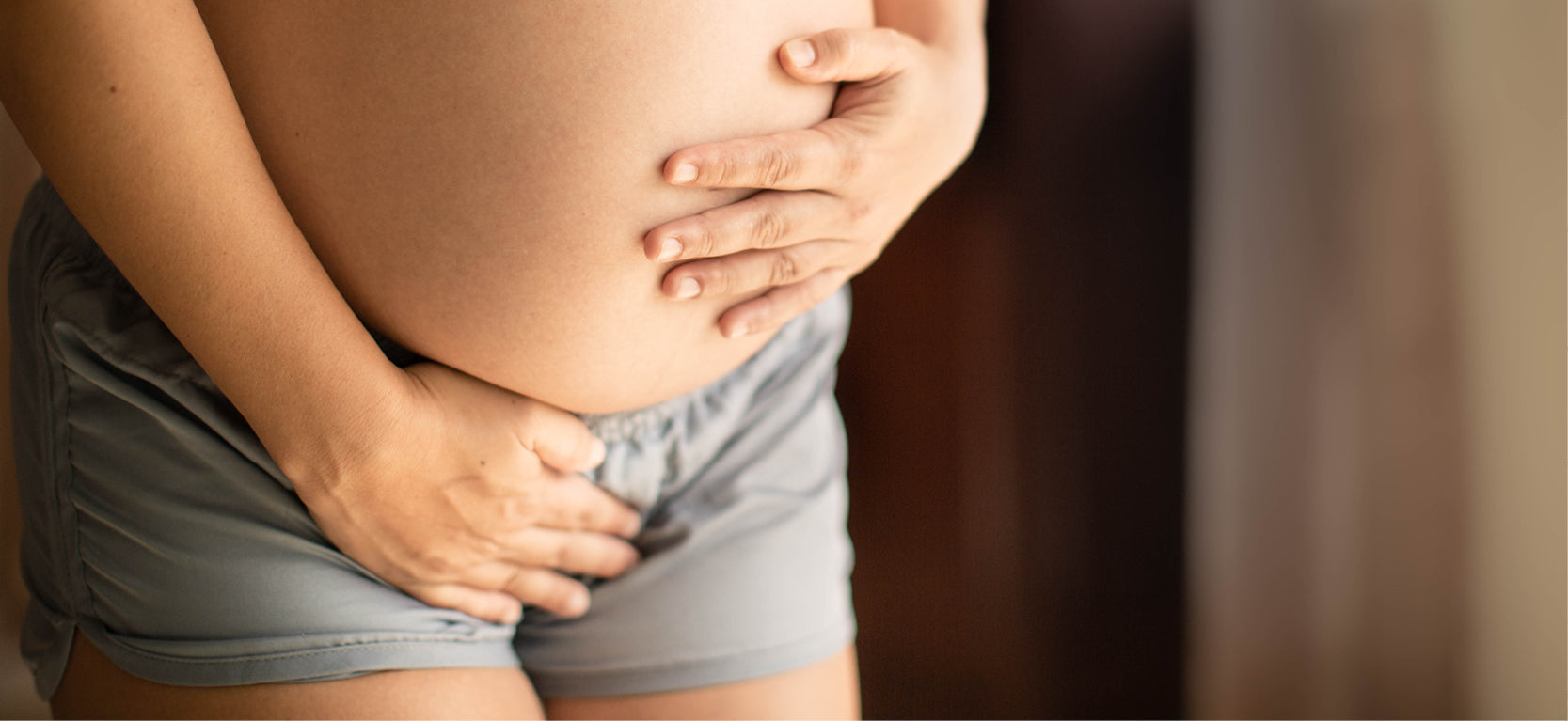 Round Ligament Pain During Pregnancy
During pregnancy your hormones cause your ligaments to become loose and relaxed. As your uterus grows, it can tug on these ligaments and stretch them causing spasms. 
BodyICE Woman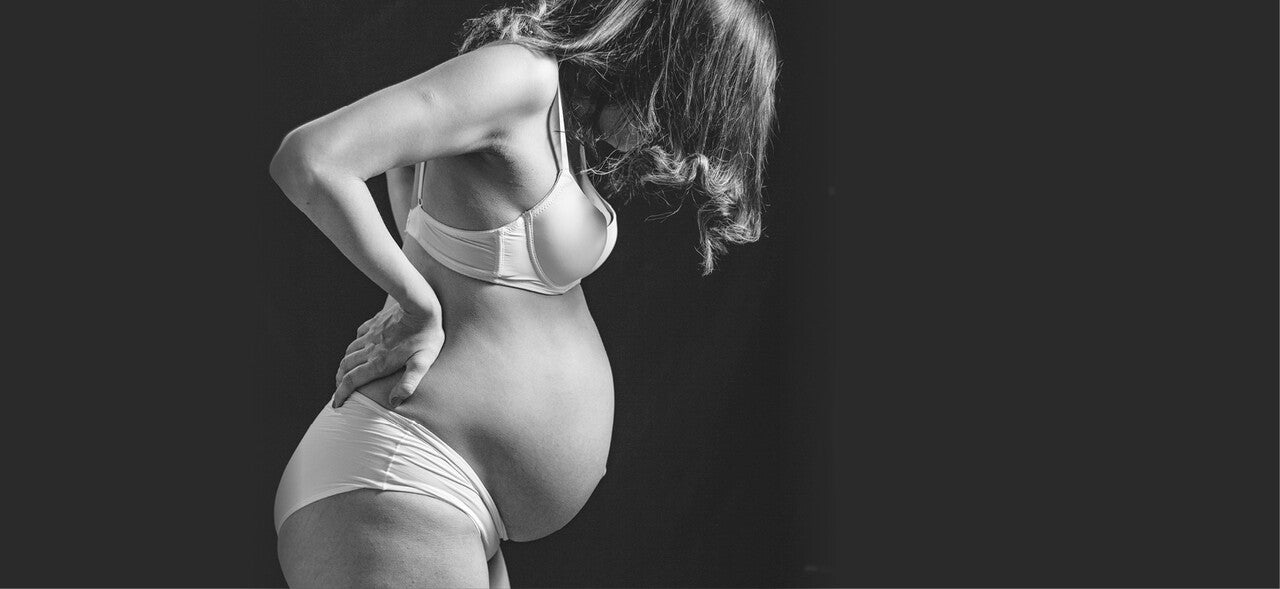 As your due date creeps up, you might be wondering how you can help to get the process started and avoid an induction of labour. There are some natural methods that you can try to help you bring on...
BodyICE Woman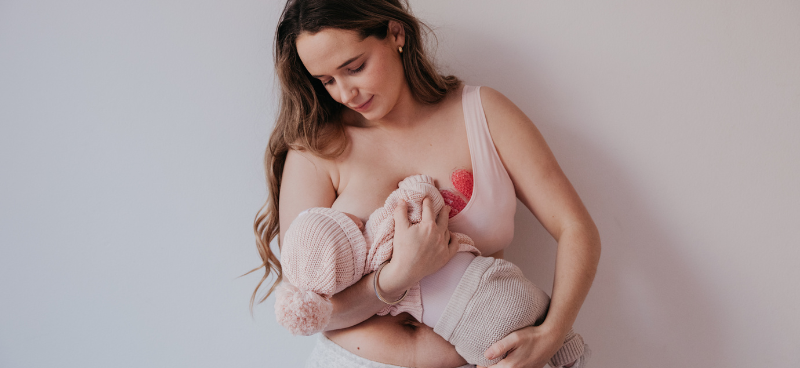 The Fourth Trimester Preparation
The fourth trimester is the first magical (and intense!) 3 months of your baby's life, where you get to know them as they transition to the outside world and your body changes and heals as you beco...
BodyICE Woman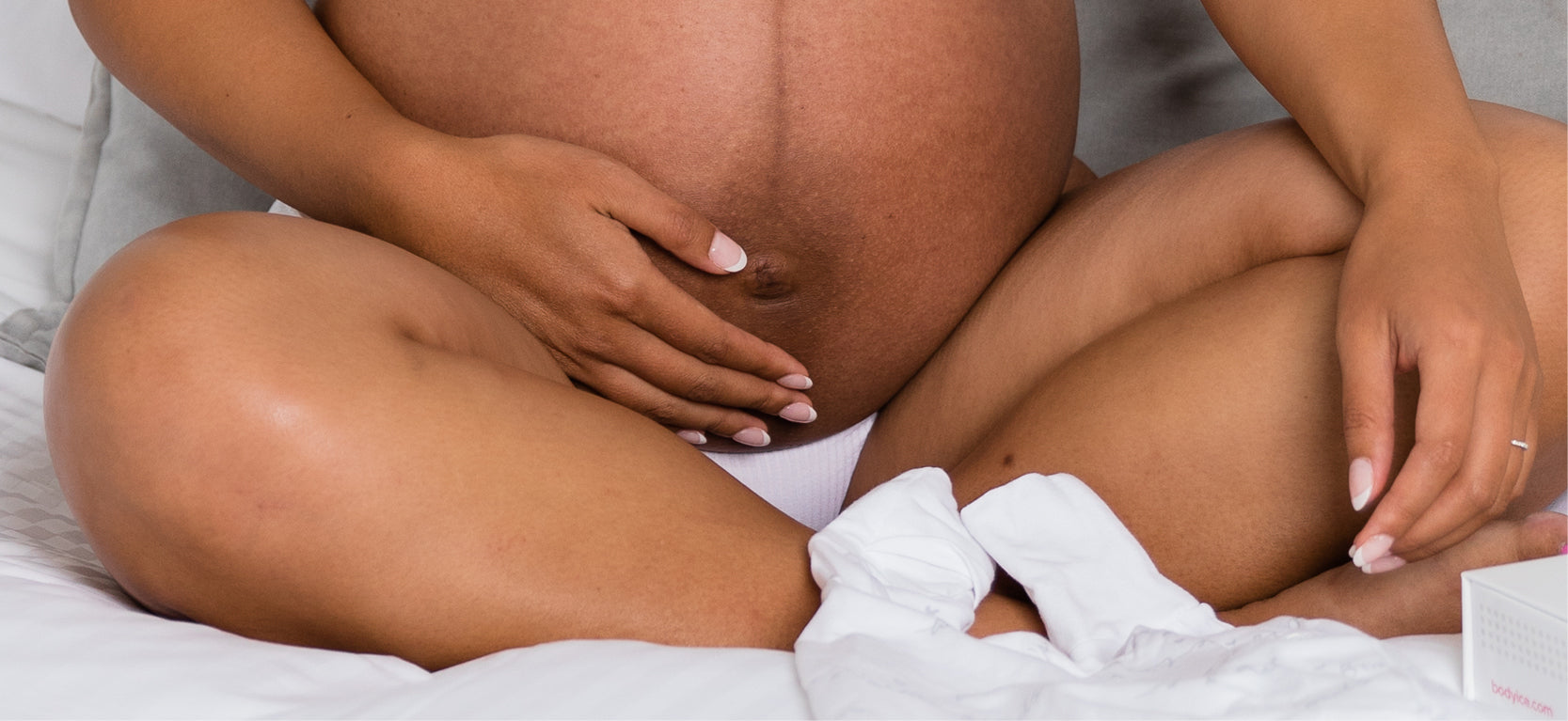 BodyICE Woman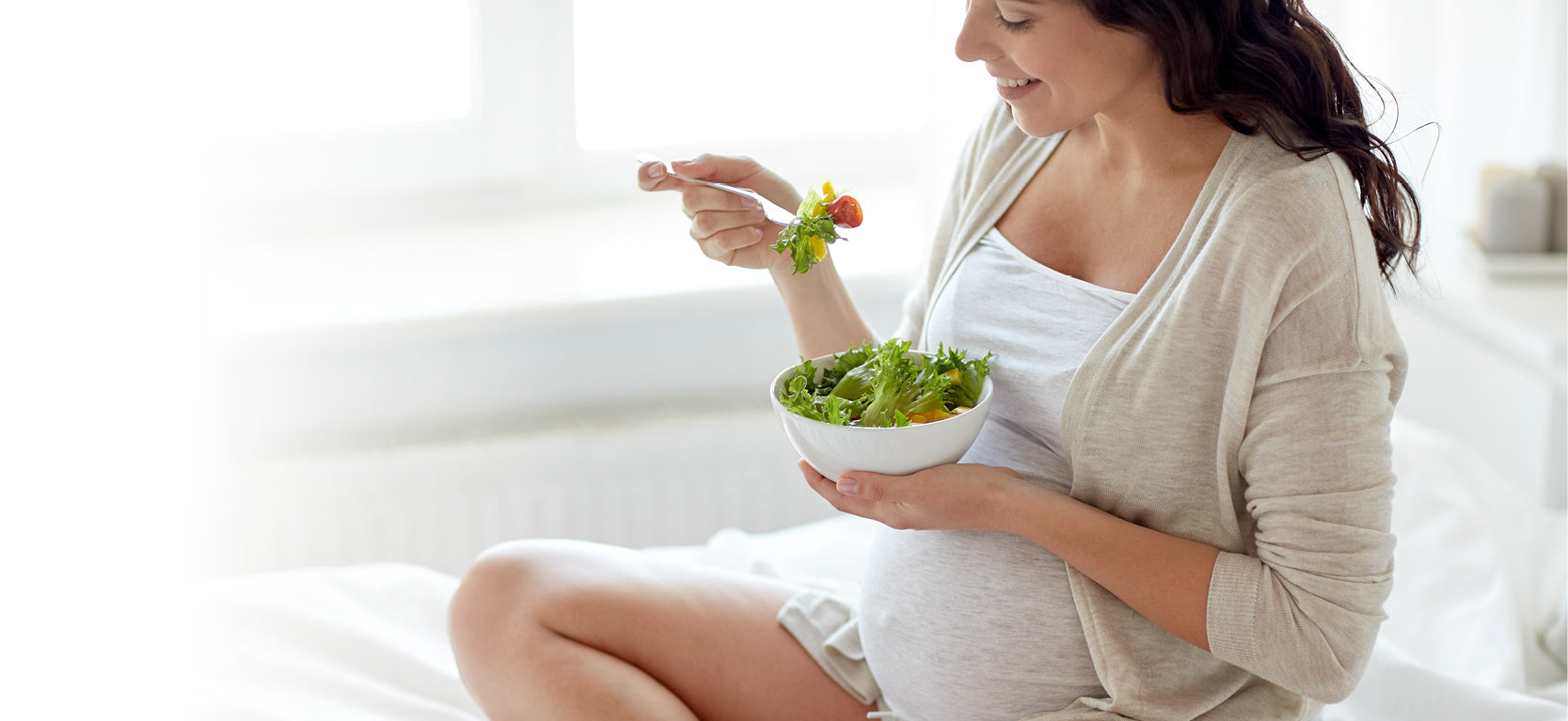 For the expecting mummas who are plant-based, vegan or vegetarian it can be hard to find nutritional information that is relevant and accurate. Naturopath and Plant-Based specialist Bianca Sheedy ...
BodyICE Woman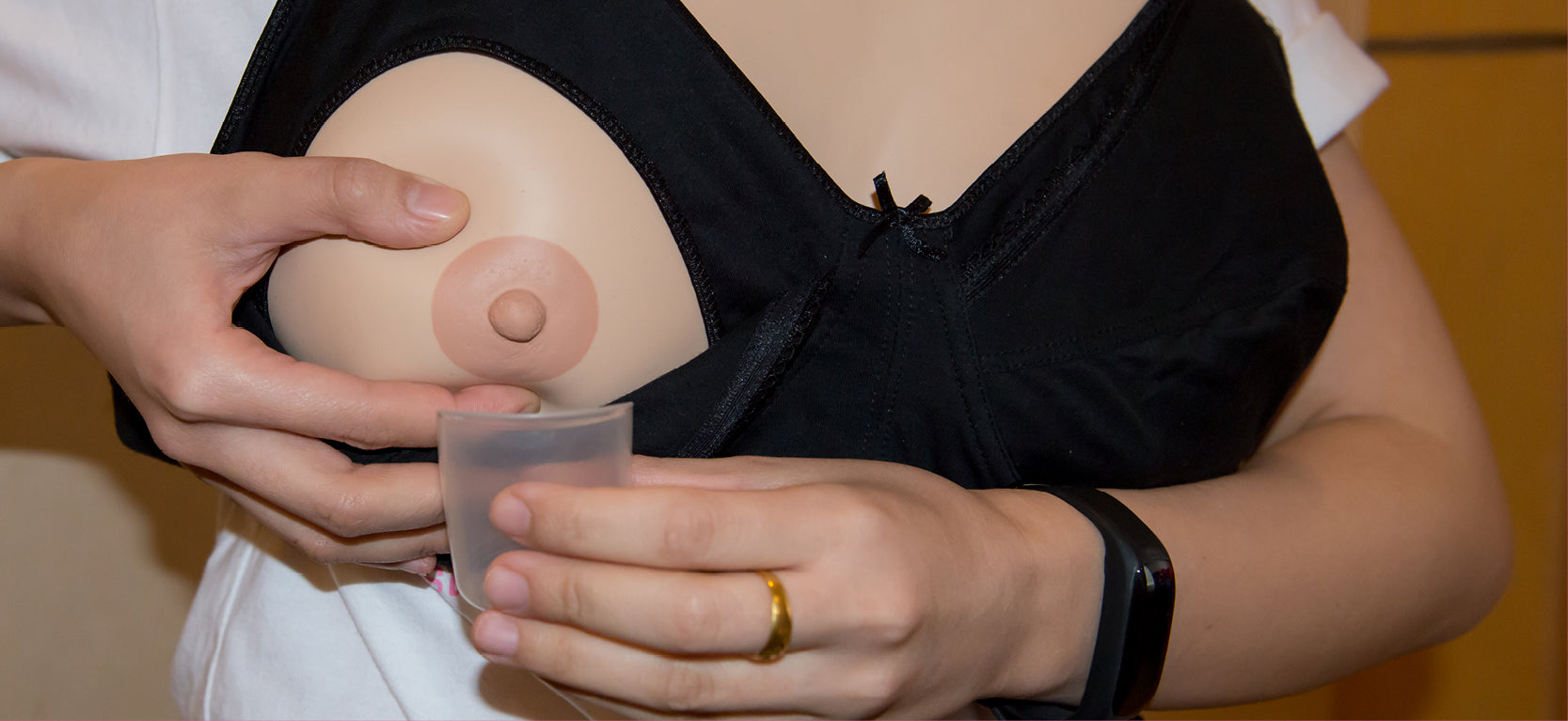 If you are preparing to breastfeed, it is a great idea to learn about the process of your body producing breastmilk, starting with colostrum.