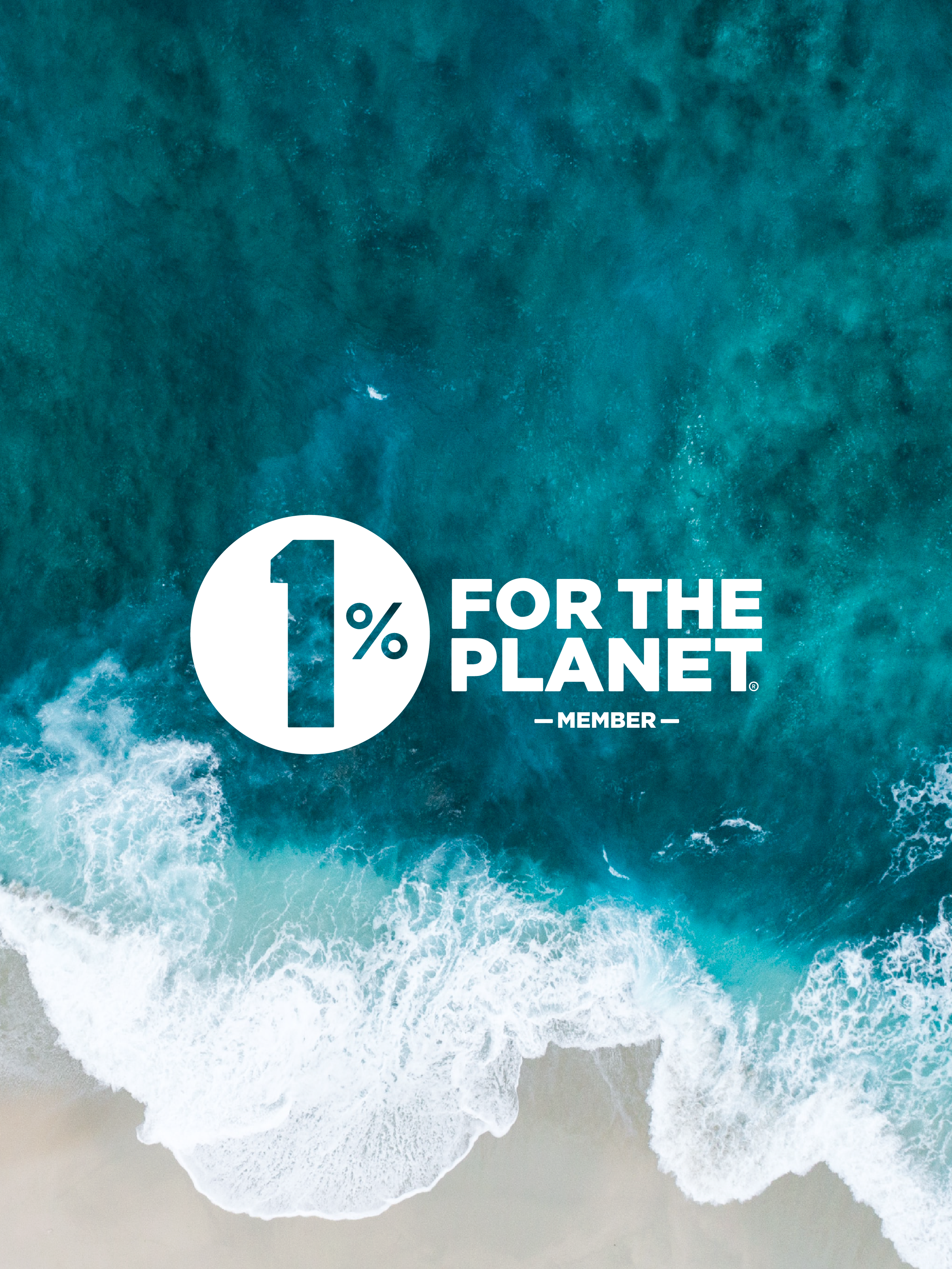 Proud Member of 1% for the Planet
Slide 2
Proud Member of 1% for the Planet
BodyICE is a proud member of 1% for the Planet. We take responsibility for the health of our planet by donating 1% of annual sales to environmental nonprofits creating positive change. 
We care deeply for people and the planet. We want to help people recover from injury and achieve personal wellness without harming the environment. However, we are fully aware that we cannot make and deliver products to your door without leaving a carbon footprint. We are 100% committed to delivering products that you'll use over and over and are of premium quality. We not only care about you, our customer, but every member of our supply chain and we ensure that our employees, our suppliers and their employees are paid and treated fairly.
By contributing 1% of our annual sales, we join thousands of 1% for the Planet members that have raised over $300 million to support approved environmental nonprofits around the globe. Nonprofits are approved based on referrals, track record and environmental focus. 
Solutions to climate change exist, they just need funding. Today, 1% for the Planet's global network consists of thousands of businesses, individuals and environmental nonprofits working toward a better future for all. If we can drive investment into these projects and keep reducing our own emissions, we can get on the right path to a zero-carbon future and a balanced, healthy climate. There's so much to do but if we all do our bit in helping protect and preserve our planet, we (humans) may just stick around a little while longer to enjoy it.
Climate change requires immediate action - there isn't a minute to waste when it comes to decarbonising our planet. If every company were to reduce their emissions and invest in climate change initiatives, we can accelerate this journey. We believe this should be standard practice for all businesses. 
Look for the 1% for the Planet logo when you shop to support the companies that are taking immediate action on climate change. 
Learn more at onepercentfortheplanet.org.