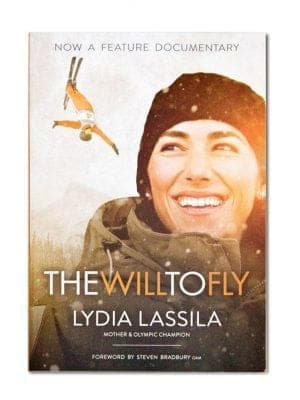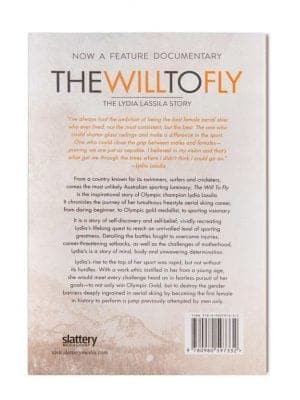 The Will To Fly Book by Lydia Lassila
---
Lydia Lassila's autobiography
From a sunburnt country of desert and beaches, known for its swimmers, surfers and cricketers, comes the most unlikely sporting luminary; The Will to Fly is the inspirational story of BodyICE founder and Olympic champion Lydia Lassila.
It chronicles the journey of her tumultuous freestyle aerial skiing career, from fearless beginner to Olympic gold medalist to sporting visionary. The book details Lydia's venture to defend her 2010 Vancouver Olympics championship at the 2014 Sochi Winter Olympic Games as a mother, but more specifically, her journey as she seeks to write history by being the first woman to perform the most dangerous maneuver of any acrobatic sport: a quadruple twisting, triple somersault on skis.
Now also a feature documentary, The Will to Fly vividly recreates Lydia's lifelong quest to fulfill her sporting aspirations, and to reach an unparalleled level of sporting greatness.
A great motivational gift for aspiring athletes and for anyone in need of profound inspiration.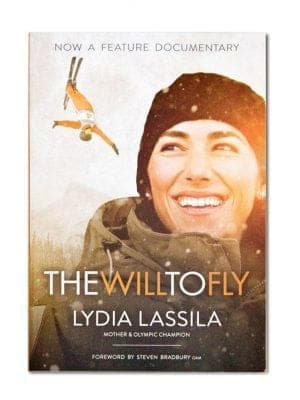 This product has no reviews yet.