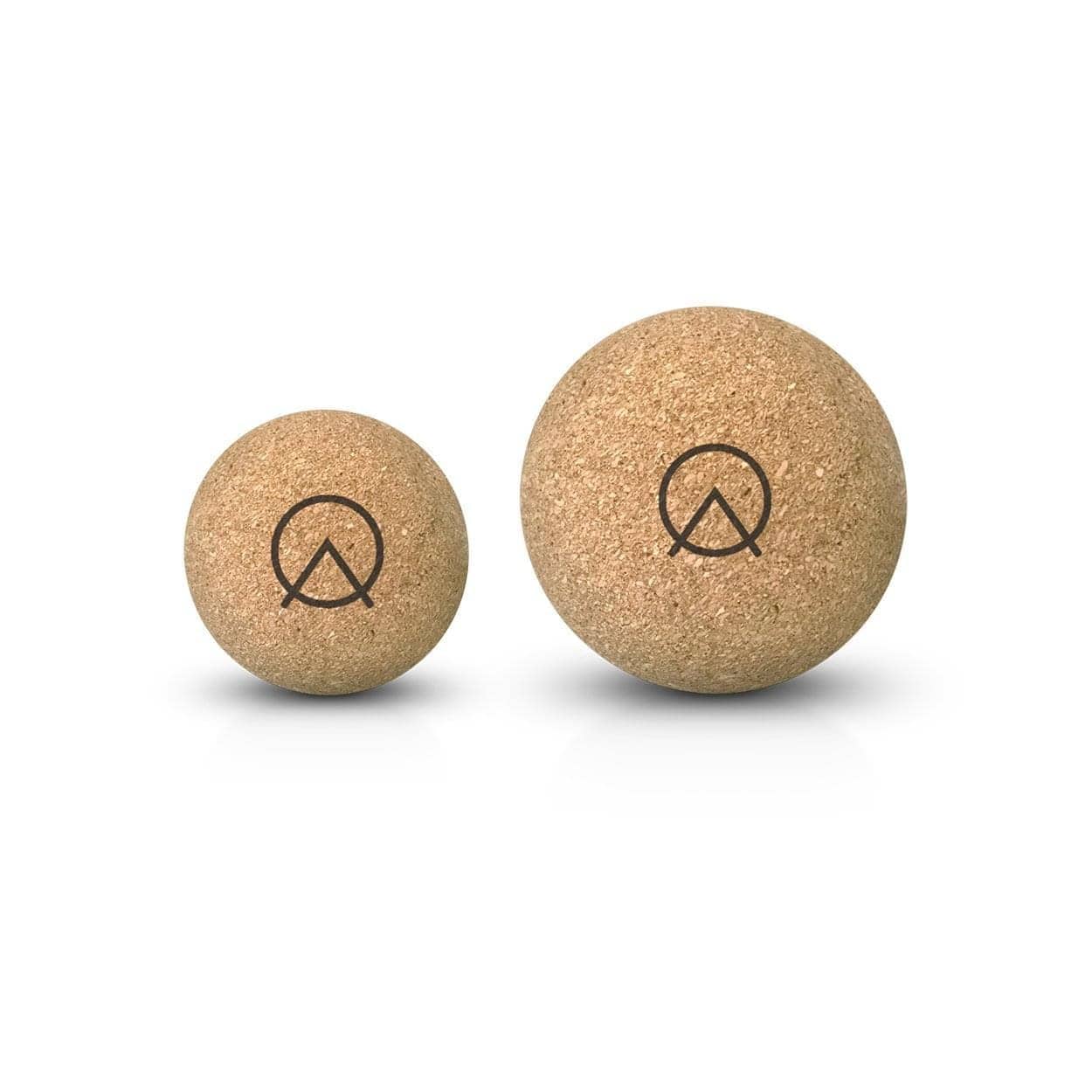 Cork Massage Balls
---
The ultimate trigger point massage!

Our Cork Massage Balls are made from 100% sustainable cork. They are comfortably firm and durable allowing you to self-massage and release tension in tight muscles, fascia and hard to reach places. There are 2 different sized massage balls included in your set allowing you to target both small and larger muscle groups.

Included in your set:

In your set you'll receive 1x 6cm and 1x 8cm cork massage balls. 

Massage balls are terrific at targeting trigger points and specific areas of the body to provide relief from tight fascia and muscles. 

◦ Perfect for increasing mobility before exercise and recovery post exercise.

◦ Essential travel companion to combat travel stiffness and fatigue.

◦ Easy to incorporate into your daily routine.

◦ Eco-friendly, renewable and durable. 

◦ PLUS our packaging is kind to the Earth and plastic free. 
How Do I Use A Massage Ball?

There are many ways in which you can use massage balls to relieve tight muscles and fascia. Position your massage ball on an area of tension. Then using your bodyweight against a wall or the floor, gently ease your weight onto the massage ball. Maintain the pressure on your trigger point until you feel the tension release or continuously roll on the cork massage ball with your bodyweight along tight muscle or fascia until it relaxes and eases.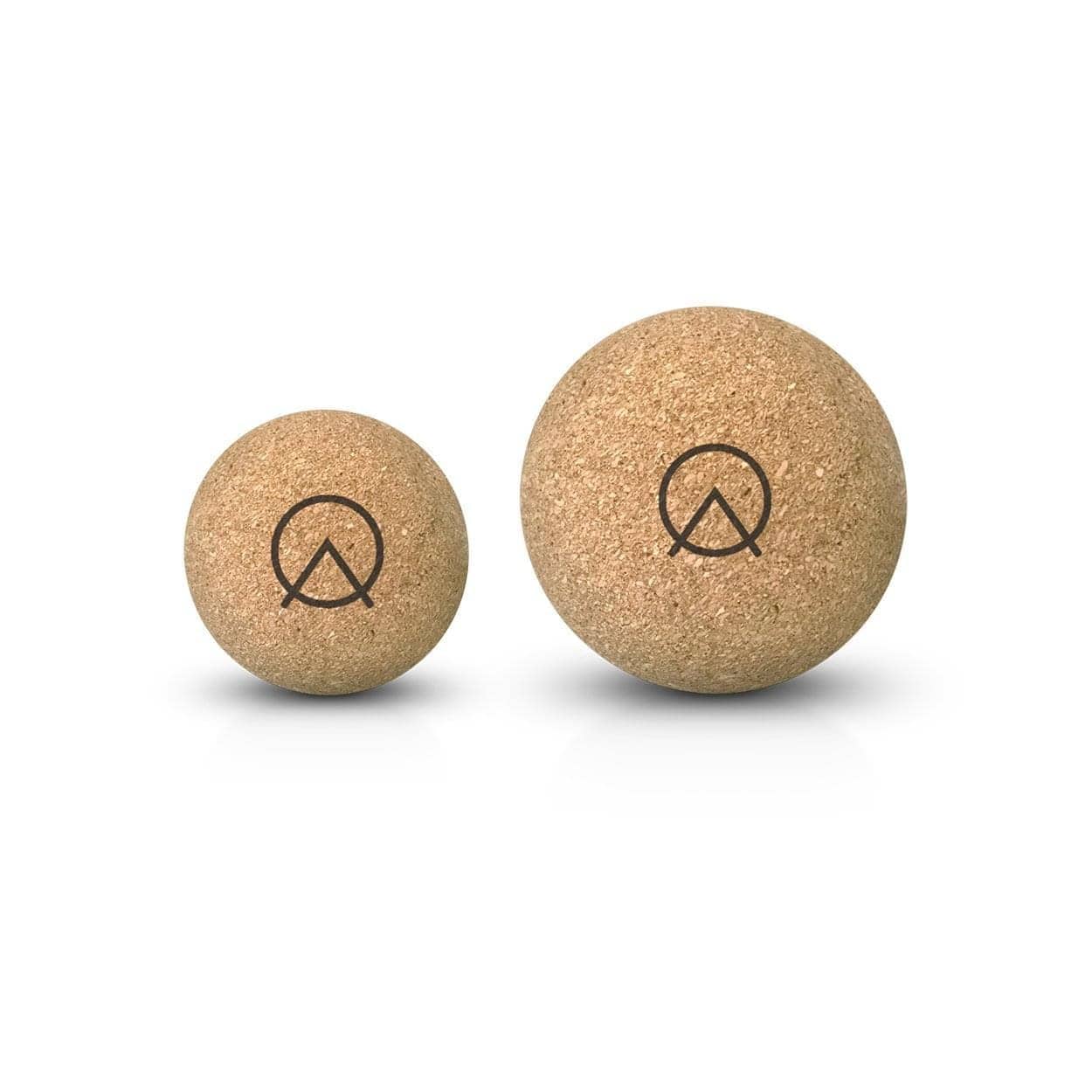 This product has no reviews yet.