Dr Christopher Jones is an experienced osteopath who has worked with the Australian Athletics Team and has treated numerous World and Olympic Champion Athletes during his career. 
He has seen firsthand the importance of injury prevention and management for his patients. He explains the how and why of using ice and heat for injury management.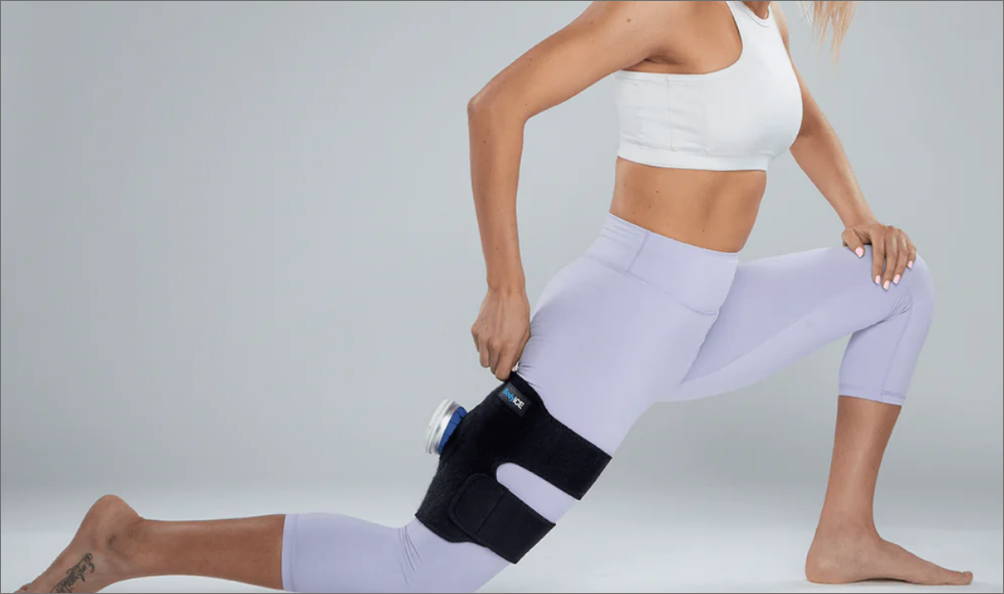 A lot of times when people develop a new pain or injury they are unsure about what to do and are worried they might make it worse. It's common for people to either use ice or heat on an injury to try to obtain some pain relief, and they can both be very helpful. 
If you aren't necessarily sure which one suits your condition best, here are the guidelines I usually follow.